Asphalt Concrete Plant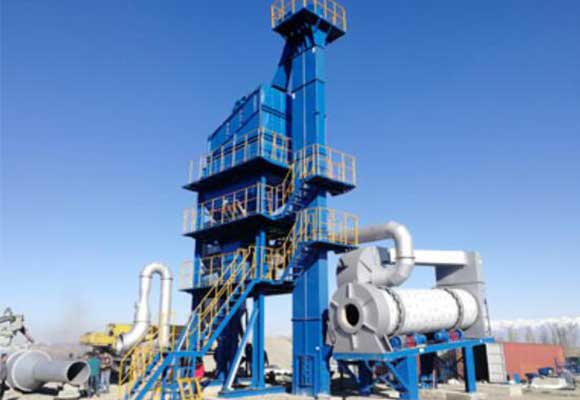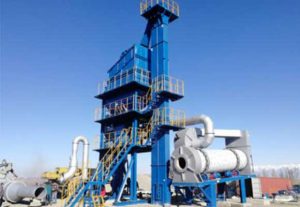 LUTON asphalt concrete plant, with an output of 10 t/h to 320 t/h, is applicable to all sorts of road construction projects.
39% higher of the efficiency and 20% lower of the cost than our counterparts, LUTON asphalt concrete mixing plant is your top priority.
We have sold our hot mix plant more than 100 countries overseas. Why not get your plant today?
Get LUTON Asphalt Concrete Plant Machines with Best Price
Batch Hot Mix Plant
LUTON batch type asphalt concrete plant, less heat loss and less waste material, is able to manufacture excellent finished products for high grade road construction projects and municipal road pavement projects.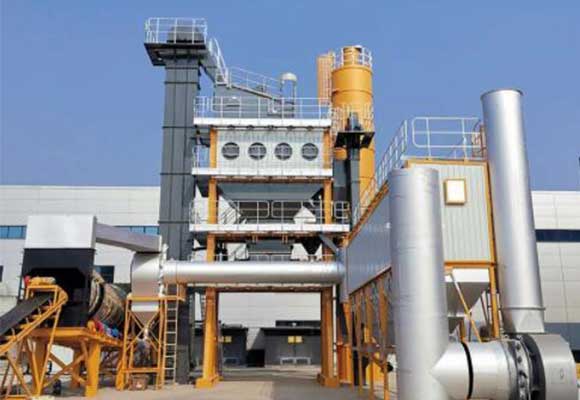 | | |
| --- | --- |
| Model | LB500 ~ 4000; YLB800 ~ 2000 |
| Output (t/h) | 40 ~ 320 |
| Bitumen Metering Hopper (kg) | 100 ~ 500 |
| Mixer Capacity (kg) | 500 ~ 4000 |
| Dryer Capacity (t/h) | 60 ~ 360 |
Continuous Drum Asphalt Plant
Portable structure and simple components, LUTON continuous drum asphalt concrete plant is portable whether in a stationary or in a mobile form.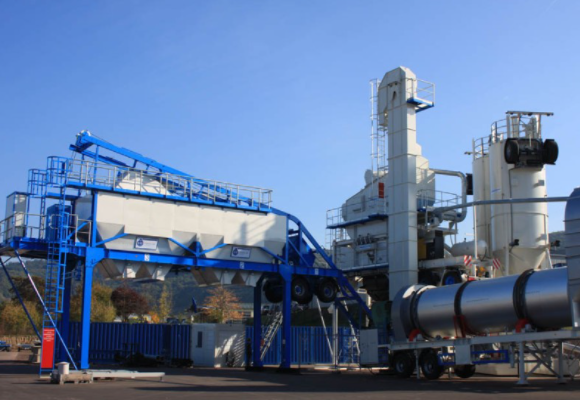 | | |
| --- | --- |
| Model | LTD 20 ~ 80 |
| Output (t/h) | 20 ~ 80 |
| Cold Aggregate Feeding System | 3.5 m3 ~ 4 m3 |
| Finished Asphalt Storage Bin (t) | 3 ~ 7 |
| Asphalt Tank (t) | 10 ~ 30 |
| Control Room (m) | 2.2 ~ 3 |
Small Ready Mix Asphalt Plant
An output of 10 t/h to 30 t/h makes the small HMA asphalt plant fast installation, flexible movement and low cost.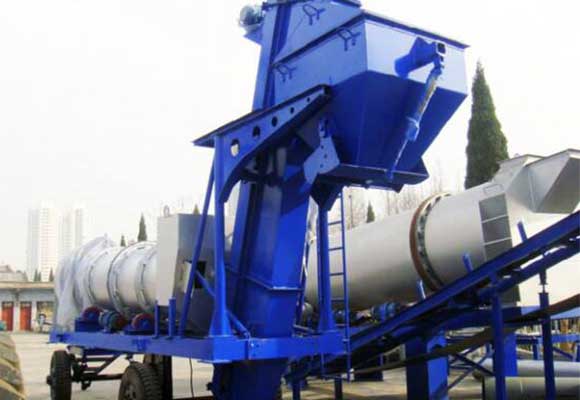 | | |
| --- | --- |
| Model | LTS 10 ~ 30 |
| Output (t/h) | 10 ~ 30 |
| Cold Aggregate Feeding System | 3.5 m3 |
| Finished Asphalt Storage Bin (t) | 3 |
| Asphalt Tank (t) | 10 ~ 20 |
| Control Room (m) | 2.2 |
Enjoy LUTON Considerate Service
Fast Delivery
We ensure a fast delivery by sea, land and air with low cost.
24/7 Online Service
You can ask for an expert, get a free quote online at any time. We will give our response as soon as possible and we make sure you can get solutions within 12 hours.
30 Years Free Warranty
We promise a 30-year free warranty for our equipment.
Free Training
We offer free training and guideline for operating the plant.
Free Design
LUTON is able to help design and plan your asphalt mixing plant according to your site situation.
Quality Certificates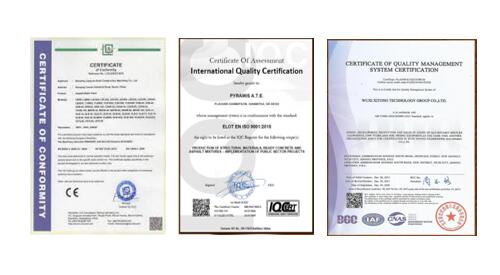 LUTON Group ensures all export standards are met and has been awarded various certificates and patents like the certification of ISO 9001:2000 quality management system, CE, BV certificates.
LUTON Partnership
Advanced technology, best price and durable machines expand LUTON partnership at home and abroad.

Choose LUTON and increase your sales or improve your business by at least 25%.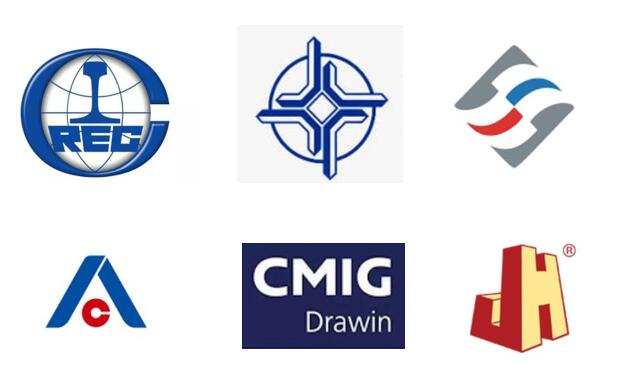 How LUTON Is Highly Praised?
"The price is to my liking and the machine is quiet solid and durable. Easy to install, easy to clean, easy to maintain and easy to operate."

– Suparman Sudirman Kurniawan from Indonesia
---
"We have to say when we ordered LUTON machines, we was taking a bit of risk in that hardly equipment meets our production status. But LUTON asphalt batching plant worked like a charm. Smooth production, high quality finished products, compact structure. Everything impressed us."

– Reece Maximilian Aniban Alférez from Philippines
Get LUTON Asphalt Plant Components
Aggregate Supply System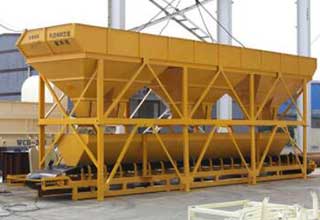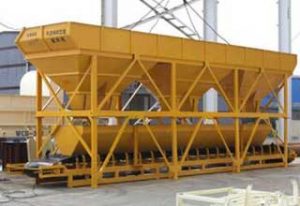 LUTON cold aggregate supply system is composed of a set of aggregate feeder bin (4 containers usually, can be customized in according to your requirements.), a aggregate collecting belt (including horizontal belt conveyor and titled conveying belt.)
Burning and Drying System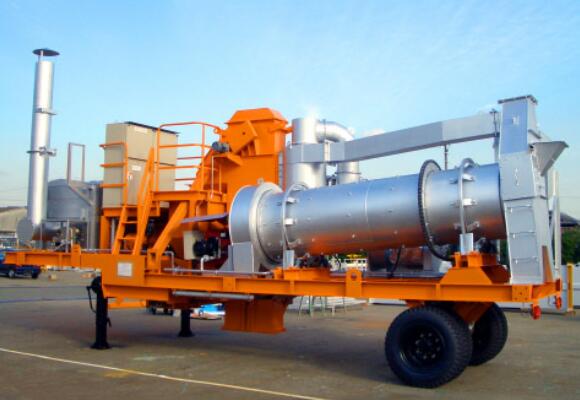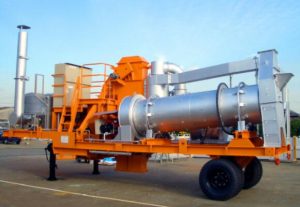 LUTON burning system includes a set of burning coal burner or oil burner. The drying system includes a drum dryer which is covered stainless steel to maintain the heat.
Dust Collecting System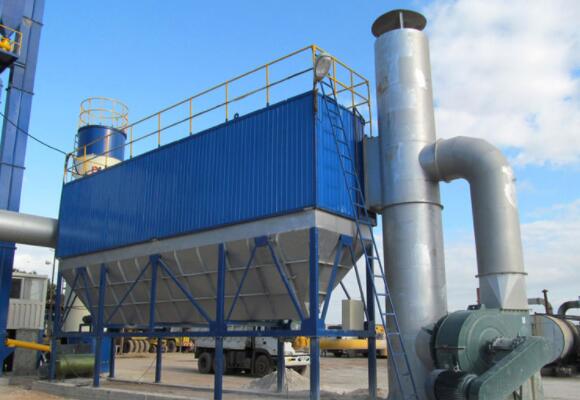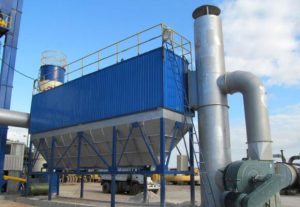 Our dust collecting system covers a set of two cylinder cyclone dust collector and a set of baghouse filter.
Aggregate Lifting System
The aggregate lifting system helps lift the hot aggregates from rotary drum to vibrating screen, and our elevator includes NE50 chain style bucket elevator.
Vibrating System
Our vibrating screen adopts high frequency technology powered by multi motors, ensuring an accurate seizing.
Besides, the system can be designed with 4-6 layers.
Weighing System
LUTON weighing system includes a set of stone scale, a set of mineral scale or a set of asphalt scale.
Mixing System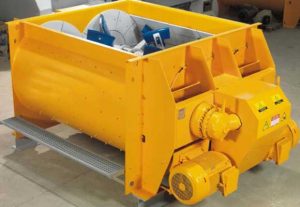 A twin shaft horizontal mixer with strong mixing capacity and durable structure is included.
Its mixing capacity varies in relation to the plant output, from 40 t/h to 320 t/h.
Filling Material Supply System
The filling material supply system is composed of a cylinder vertical mineral silo and a spiral conveyor.
Bitumen Supply System
For the bitumen supply system, LUTON includes a 50 m3 asphalt tank with heating device, a 30 m3 asphalt tank with high temperature, a 5 m3 dump tank and a horizontal heat conducting oil system.
Finished Products Storage System
It is an optional equipment. LUTON has 3 types of finished product silos for you to choose from – side mounted ones, integrated ones and horizontal structure ones.
Our finished product storage system is coated with color steel tile and mineral wool.
In addition, the discharging port is also heated by electric heating pipe to guarantee the heat preservation.
Get LUTON Asphalt Plant Equipment Types
Stationary Asphalt Concrete Plant
Stationary asphalt mixing plant needs laying foundations, suitable for fixed construction sites.
Mobile Hot Mix Plant
Mobile hot mix plant is a rather more portable asphalt mixing plant, suitable for moving plants from one sites to another sites.
---
Below are the similarities and differences between LUTON stationary hot mix plants and mobile blacktop plants.
| | | |
| --- | --- | --- |
| | Stationary | Mobile |
| Component Numbers | Normal | Several mobile chassis added |
| Price Tag | Low | High |
| Maintenance | Convenient | More Convenient |
| Size | Takes up a large space | Less occupancy |
| Portability | Fixed | Movable from places to places easily |
| Distance from Work Sites | Far | Near |
| Transportation | Hardly move | Convenient with mobile chassis |
| Installation | Slow | Fast |
| Foundation Laying | Yes | No |
| Price | Low | High |
| Capacity | 10 t/h – 320 t/h, suitable for all sorts of projects | 10 t/h – 160 t/h, suitable for small and medium projects |
How to Control the Asphalt Plant Dust Pollution?
1. Install 2 or more dust collecting machines. The most common type is cyclone dust collector and baghouse filter.
2. Clean the dryer burner more often. If the ratio of the air to fuel is unbalanced, the excessive exhaust gas and dust will be accumulated inside of the dryer burner, causing blocking or jam.
3. Try counter flow drum dryer. Counterflow asphalt mixing plant contributes to less heat loss and less dust production.
Contact Us Now!
All sorts of asphalt concrete plant equipment available, reasonable price tag. Don't hesitate to keep in touch with us today!