Mini Asphalt Mixing Plant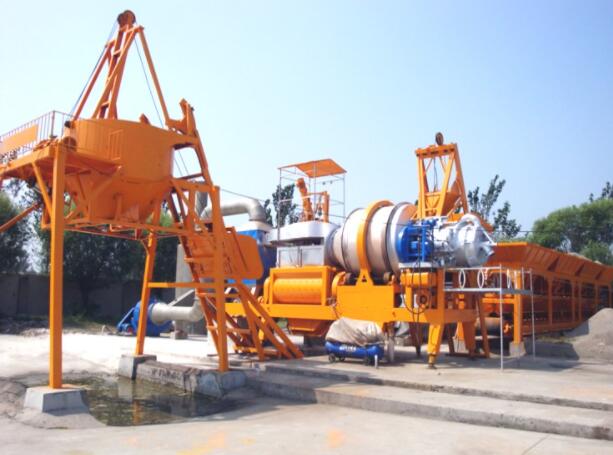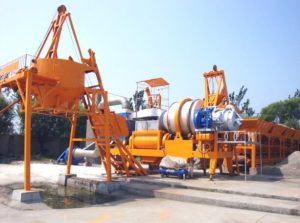 Characterized by small size and simple structure, the LUTON mini asphalt mixing plant is in favor of relocation between urban and rural.
The capacity of the LUTON mini asphalt plant is 20t/h – 40 t/h, so it can perform for small-sized road construction and partial renewal well.
The LUTON hot mix asphalt plant is worth of giving a priority for flexible projects since it increases the mobile efficiency by at least 30%.
Get a Mini Tar Mixing Plant for Small Road Construction Projects
20 T/H
The LUTON 20 t/h mini asphalt plant can be drum, stationary or mobile type. For less installation and quicker transition on site, try LYS20 and LTJY20. For better finished product, try LTJ20 and LTS20.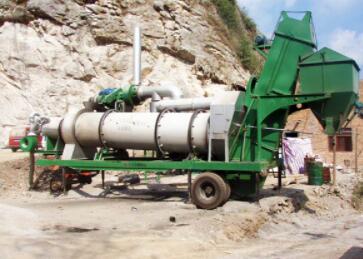 | | |
| --- | --- |
| Model | LTJ20, LTJY20, LTS20, LYS20 |
| Output (t/h) | 20 |
| Cold Aggregate Feeding System | 3.5 m3 x 1 |
| Asphalt Tank (t) | 10 |
40 T/H
Equipped with the accurate weighing system and screening system, so the LUTON 40 t/h hot mix plant produce asphalt concrete up to standard.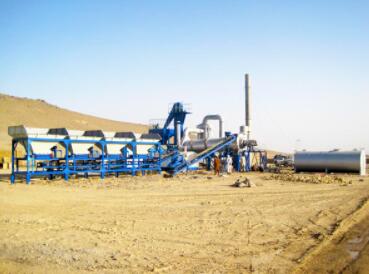 | | |
| --- | --- |
| Model | LTJ40, LTJY40 |
| Output (t/h) | 40 |
| Cold Aggregate Feeding System | 4 m3 x 4 |
| Finished Asphalt Storage Bin (t) | 3 |
| Asphalt Tank (t) | 20 |
| Control Room (m) | 2.2 |
Quality Certificates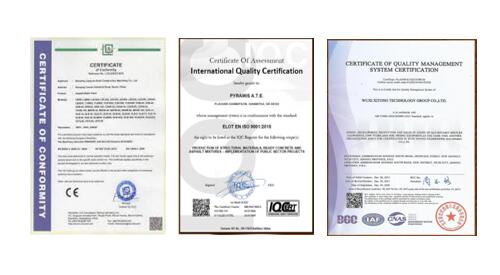 LUTON Group promises all exported standards are met and has been awarded various certificates and patents such as the certification of ISO 9001:2000 quality management system, CE, BV certificates.
LUTON Mini Asphalt Plant Exporting Cases
40t/h Simple Batch Asphalt Plant Exported to Philippines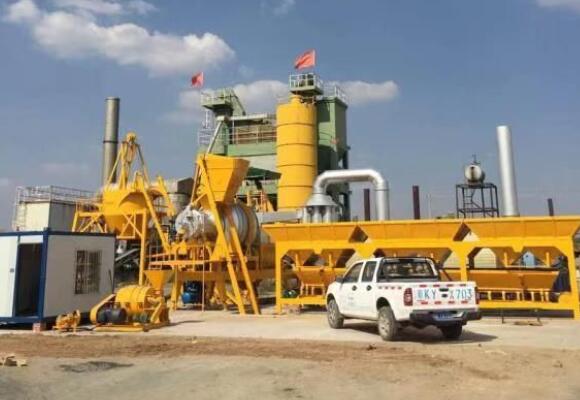 | | |
| --- | --- |
| Model | LTJ40 |
| Output (t/h) | 40 |
| Mixer Capacity (kg) | 600 |
| Drying Capacity (t/h) | 50 |
| Vibrating Layer | 4 |
| Fuel | Diesel |
What Do They Say?
"LUTON's service is quiet good. Amy answers questions with 100% patience and their technicians do well-rounded training and installation guidance. Besides, the finished products LTJ40 manufactured are of the best quality I have ever got."
Get LUTON Mini Asphalt Plant Components
Cold Feeder Bins – Cold feeders are designed to weigh aggregates roughly and convey the cold aggregate to the rotary drum.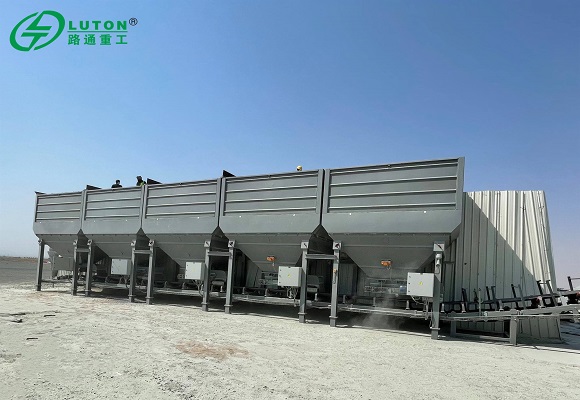 Drying Drum and Burner – drying and heating method of the cold aggregate is flame counter-current type, therefore it can ensure more heat and less dust in the drum.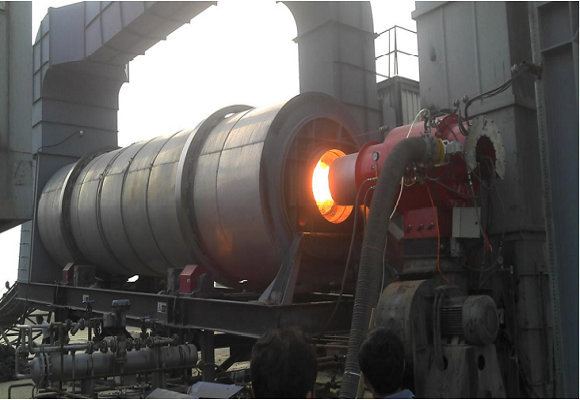 As LUTON burner is a dual-purpose one, you can choose oil or coal as its fuel.
Dust Collector – Mini asphalt plant is equipped with a water filter, of course you can also select a baghouse filter because it is more friendly and has a longer service life compared with the water filter. And the technology of the water filer and baghouse filter is regarded as the last working procrdure, in other words, it is the secondary dust collecting.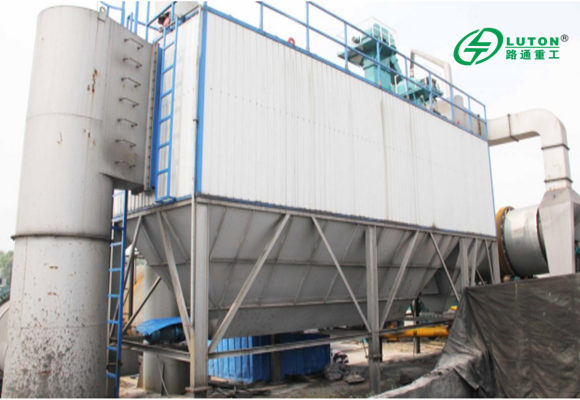 Before the water filter, there is primary dust collecting, and the primary dust collecting is to remove large particles of stones.
Screening and Weighing System – LUTON vibrating screen is made of 65mn screen which is durable, so it can prolong the service life of the equipment and cut the maintenance cost.
Asphalt Tank – Our bitumen tank is covered an insulation layer, so it guarants the enough heat of the asphalt cement in the tank to the maximum extent.
Mixing System – LUTON mixer machine consists of double shaft, double helix and high power coupling double chain, so as to ensure the aggregates are fully mixed.
Finished Product Storage System – It is an optional part, mainly used to store finished products temporarily, and you can ignore it if your job site is close to the production plant.
Save Cost with a Simple Mini Asphalt Plant
Small Modular Design and Occupation
A simple mini asphalt plant refers to the plant that the capacity is 40 t/h and below, which means all the components are smaller than the commonly-used plants, so it covers a small occupation area. What' more, it has high portability because of the small modular design. Therefore, it's convinent to transfer from one place to another.
If contractors want an asphalt plant which produces the premium finished products with a relatively small output, the LUTON mini asphalt plants are a better choice for them.
Low Investment
LUTON mini hot mix asphalt plant has a lower price, which can cut the cost in the early stage.
Low Maintenance Cost
LUTON mini tar mixing plant is easy to clean and maintain because of the small size.
Easy Operation
Aggregates and bitumen are dealt with separately and then enter into the drying and mixing port together with the fillers or simultaneously as you required.
Environmental Protection
LUTON has various dust collectors on sale such as cyclone filter, gravity water filter and baghouse filter. Each of the them has a good result.
Optimal Choice for Small Projects
LUTON has LTJ and LTJY series (simple batch asphalt plant), LTD and LTDY series (continuous drum asphalt plant), LTS and LYS series (simple drum asphalt plant).
10 t/h to 40 t/h output for each series is available.
High flexibility, low cost and huge rewards make it great for small road construction, road renewal and maintenance.
Get LUTON Mini Asphalt Plant Types Available in Stock
Mini Drum Hot Mix Plant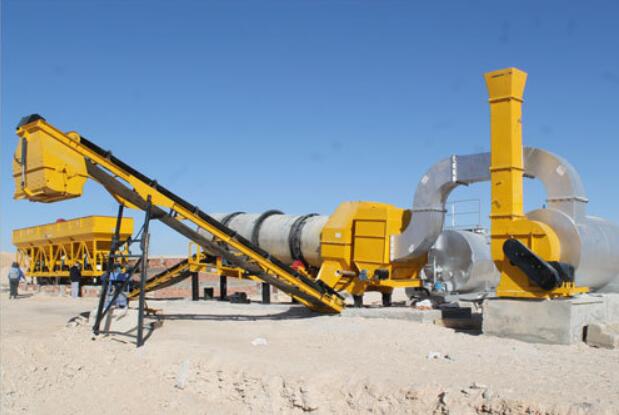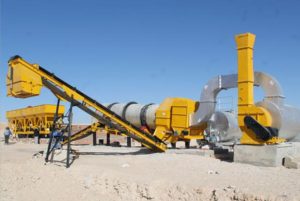 There are 2 types of mini drum mixer machine for sale – continuous single drum mix plant and double drum asphalt plant.
Continuous Single Drum Asphalt Plant – For this plant, the drum integrates functions of a dryer and mixer, because the heating and drying of the cold aggregate and the stirring of mixture are continuously carried out in the same drum. And the production capacity ranges from 20t/h to 40t/h.
Double Drum Asphalt Plant – The double drum asphalt plant is similar to the continuous single drum type. There are two differences between the double drum asaphalt plant and the single drum asphalt plant. First is the number of drum.  And the second is the production technology that the heating and drying of the cold aggregate and the stirring of mixture are respectively carried out in the two drum. 
Featured by less heat loss and more optional capacity available (10t/h, 15t/h, 20t/h and 30t/h),  this type asphalt plant becomes a hot product.
Mini Stationary Asphalt Plant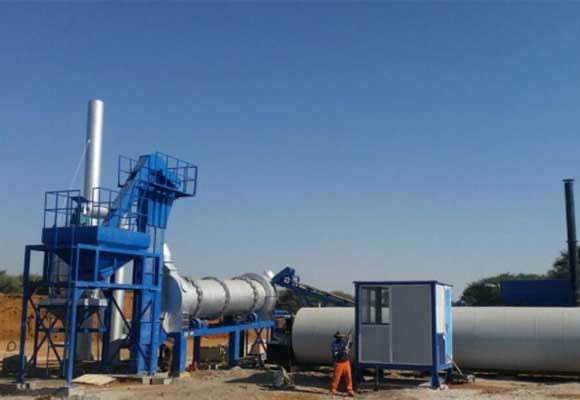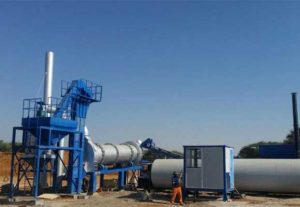 As its name implies, the mini stationary asphalt plant refers to the plant that the equipment operation site is fixed, and Its function and process are as same as its larger type.
It is a wise choice for contractors who have a short budget and wanna invest less in the earlier stage.
LUTON has several types of stationary plants that you can choose – 10t/h, 15t/h, 20t/h, 30t/h and 40t/h. 
Mini Mobile Asphalt Production Plant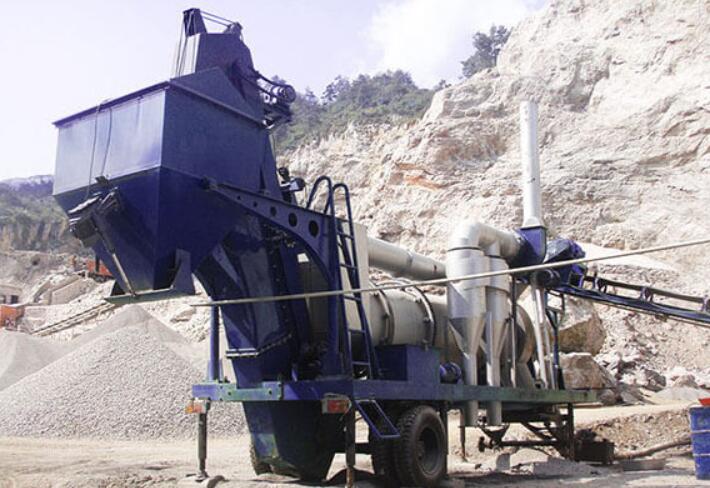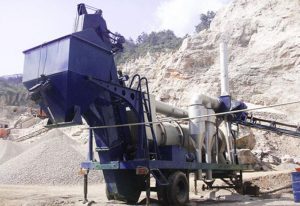 A chassis makes the mini mobile hot mix plant further than its counterparts. Besides, less transportation cost, less installation and dismantlement cost are spent if you invest in a mini mobile asphalt plant.
Its output varies from 10t/h to 40t/h.
Contact Us Now!
Low investment, low maintenance cost, small occupation and portable construction, the LUTON mini asphalt mixing plant is a ideal choice for small road construction projects.

Get a free quote at once!