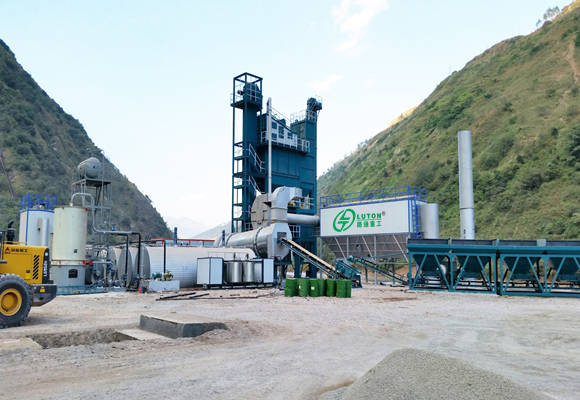 Luton hot mix plant enjoys a long service life and a reasonable price, and it refers to the whole equipment used for the quantity production of asphalt concrete.
Luton asphalt mix plant is mainly applied to constructions of highway, urban road, county-rural road, grade highway and so on.
This article is mainly on the introduction of the hot mix plant parts. Let's go for it!
The Structure of the Bitiminus Plant
The asphalt mixing plant consists of cold aggregate feed bin, belt conveyor, dust catcher, drum dryer, filler elevator, hot aggregate elevator, vibrating screen, hot aggregate bin, mixer, light oil burner, heat conducting oil boiler, bitumen tank and control room. Well the following is the specific details.
Cold Aggregate Feed Bin: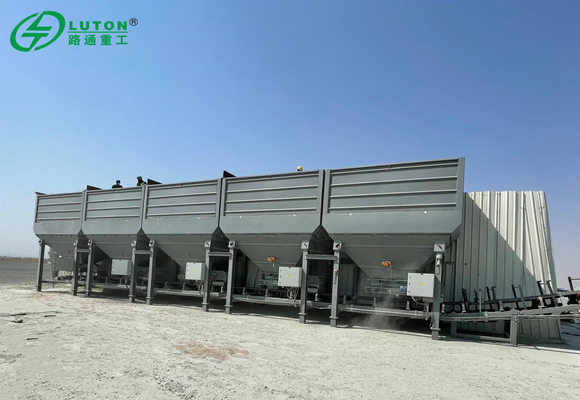 Carrying out the batching and primary metering of aggregates with different particle size.
Belt Conveyor: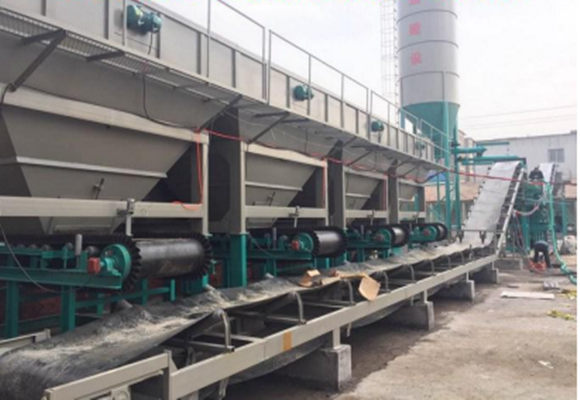 Carrying out the volume metering of the cold aggregate and Conveying them to the drum dryer.
Dust Catcher: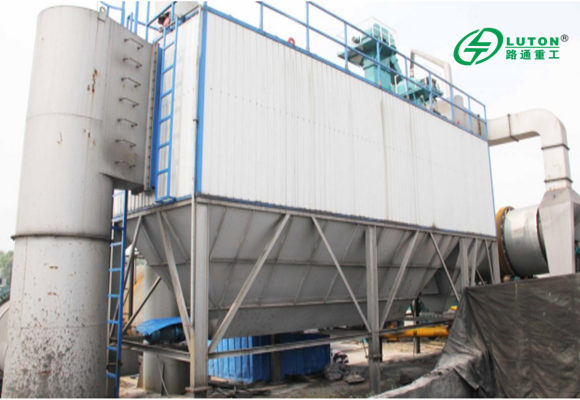 Consisting of gravity dust filter, water dust collector, baghouse dust catcher and cyclone filter, and purifying the smoke dust produced during the production.
Drum Dryer: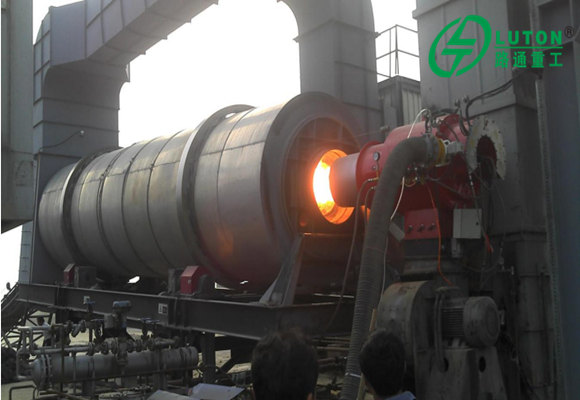 Heating the cold aggregate to a certain temperature.
Filler Elevator:
Lifting filler to the metering pocket.
Hot Aggregate Elevator: Conveying the hot aggregate to the vibrating screen.
Vibrating Screen: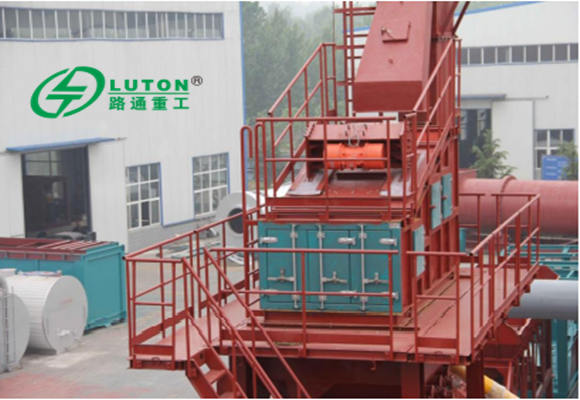 Dividing the hot aggregate into several specifications, and flowing them into the seperate hot material bin.
Hot Aggregate Bin:
Storing the hot aggregate and putting them into the metering pocket to have a cumulative measurement.
Mixer: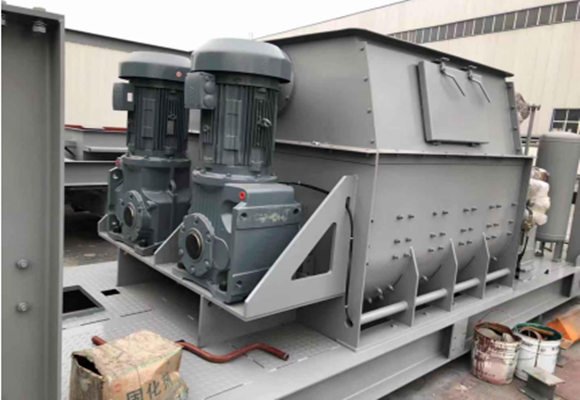 Carrying out the forced mixing of the bitumen, fillers and aggregates.
Light Oil Burner: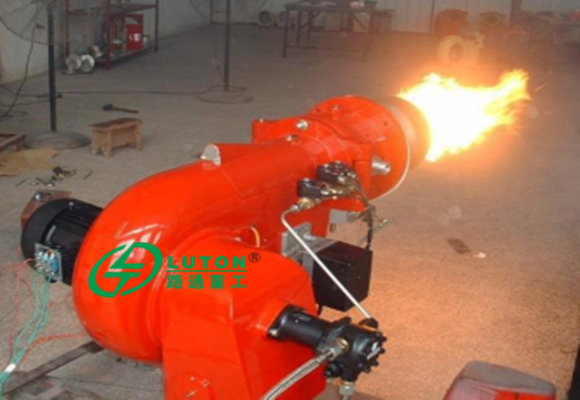 Providing the heat to the drum dryer.
Heat Conducting Oil Boiler: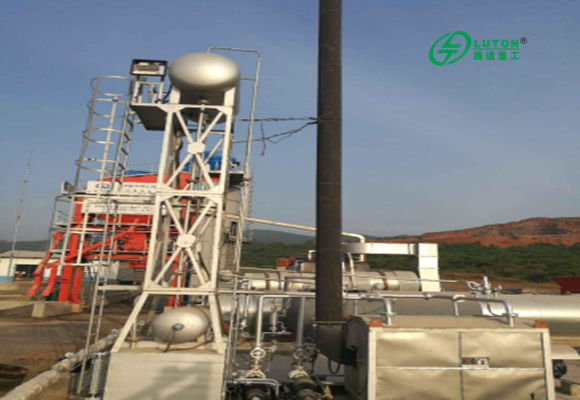 Provide heat for the heating system of the whole mixing plant.
Bitumen Tank: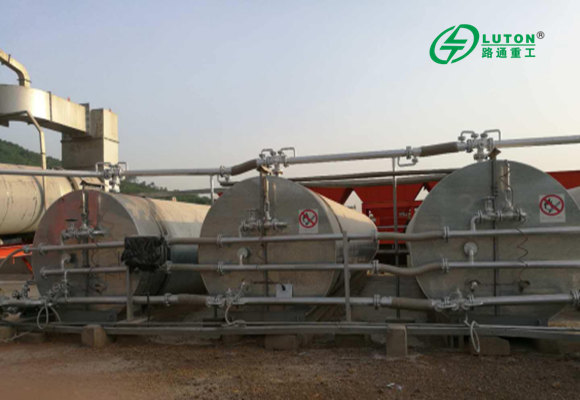 Heating and pumping asphalt.
Control Room: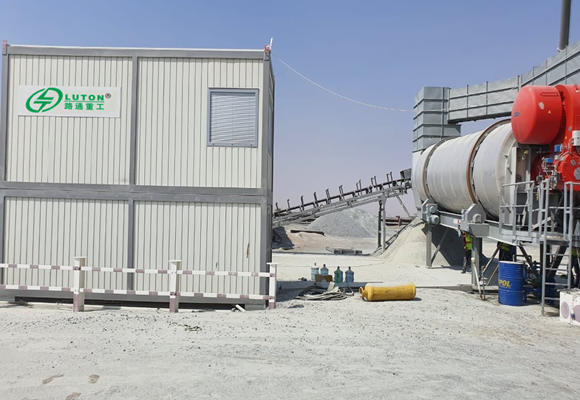 Monitoring the production process and adjusting the related configuration according to actual conditions.