Reclaimed Asphalt Plant for Sale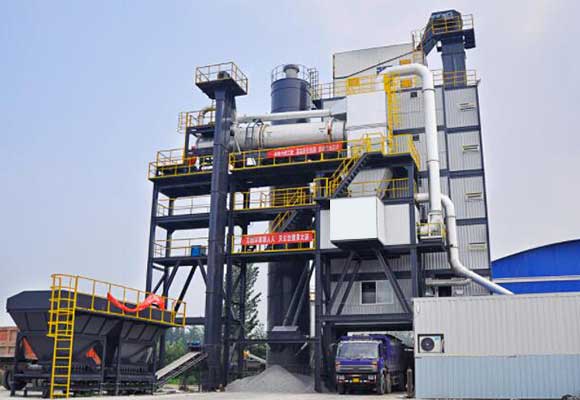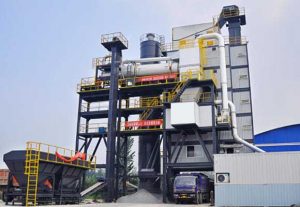 LUTON reclaimed asphalt plant for sale is capable of producing the high quality finished products by using the old paving materials.
Utilization of recycling asphalt up to 100%, LUTON recycled asphalt mix plant is first-class and high efficient machines with the competitive price.
With less heat loss, reasonable structure, and exceptional efficiency, why not buy your recycling asphalt plant at once?
Boost Your Business with LUTON Recycled Asphalt Mix Plant For Sale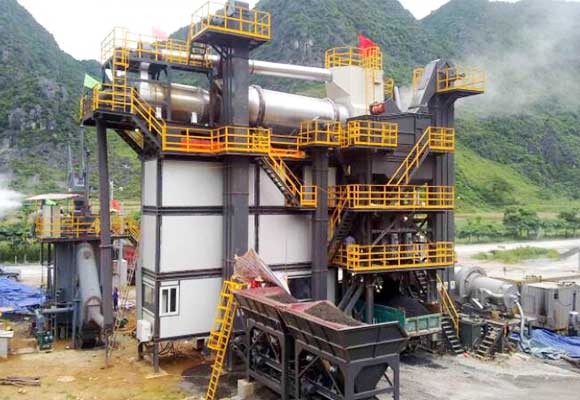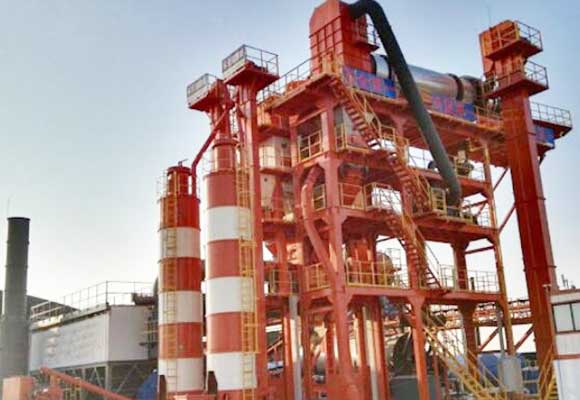 | | |
| --- | --- |
| Production Capacity (t/h) | 60 ~ 160 |
| Coal Fuel Consumption (kg/t) | 13 ~ 15 |
| Diesel Fuel Consumption (kg/t) | 6 ~ 8 |
| Weighing Accuracy | Dynamic: ±2.5%; Static: ±0.5% |
| Installed Power (kW) | 130 ~ 280 |
| Particle Size of Finished Products (mm) | 0-5 (0-3; 3-5); 5-10; 10-16; 16-25 |
Enjoy LUTON Considerate Service
Fast Delivery
We ensure a fast delivery by sea, land and air at a low cost.
24/7 Online Service
You can ask for an expert to get a free quote online at any time. We will give our response as soon as possible and we make sure you can get solutions within 24 hours.
30 Years Free Warranty
We promise a 30-year free warranty for our equipment.
Free Training
We offer free training and guideline for operating the plant.
Free Design
LUTON is able to help design and plan your asphalt mixing plant according to your site condition.
LUTON Partnership
Advanced technology, reasonable price and durable machines expand LUTON partnership at home and abroad.

Choose LUTON and increase your sales or improve your business by at least 25%.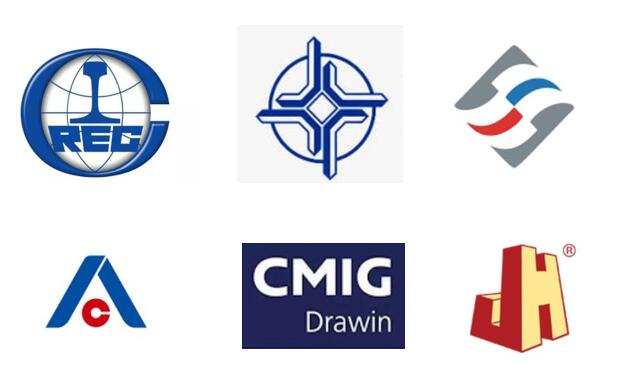 What Is a Reclaimed Hot Mix Plant For Sale?
Asphalt recycling technology is a way of dealing with asphalt roads, and it can ensure that the recycled asphalt meets the performance requirements of the road. In addition, it greatly reduces the cost.
For the recycled hot mix plant, it is possible to produce standard hot mix mixture by using the less virgin cold aggregates and combining with old reclaimed asphalt.
In LUTON Group, our recycling hot mix plant is bound to manufacture new finished products for road construction and rehabilitation with the recycling rate of 100%.
What You Can Benefit from the RAP ?
1. Friendlier to Environment
When the old materials are reclaimed and reprocessed, the mount of virgin material used is small.
From the view of environment protection, the old asphalt is reused, which is regarded as a method of waste reclamation.
On the other hand, the less old asphalt paving material means that there is less pressure on decomposing the asphalt waste.
Meanwhile, the less virgin material means less cost on cold aggregate purchase.
2. Old Material Utilization of 100%
LUTON has special technology to build the recycling asphalt station.
A virgin dryer drum is located behind the feeding process while a RAP drying drum is positioned at the bottom of the plant, ensuring less heat loss and full use ratio of the old paving materials.
Get Answers from LUTON
1. What Is the Proportion of Reclaimed Asphalt?
As our recycled plant is able to treat with reclaimed asphalt in a capacity of 60 t/h to 160 t/h, to well control the temperature and save fuel, you can describe RAP in the ratio of 30%-50%.
2. What Is the Optimum Temperature for Drum Dryer?
The temperature when heating reclaimed asphalt should not be too high since high temperature damages the nature and property of these old reusable materials.
In general, 120 to 130 ℃ is the most optimum.
Other Types of Asphalt Mixing Plant for Sale