Small Asphalt Plant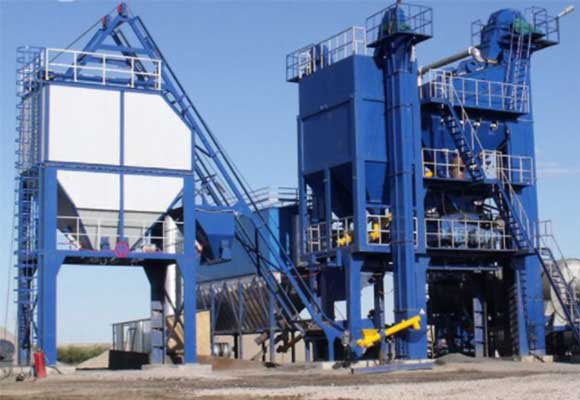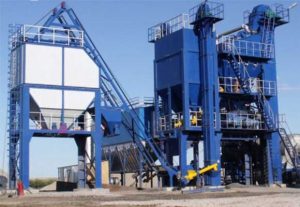 LUTON small asphalt plant saves 57% of your production space and 42% of your cost.
Small capacity and mini structure make our small asphalt mixing plant definitely fit for road construction projects with a need of 10 t/h to 40 t/h capacity.
22-year has witnessed LUTON rapid development and progress in the asphalt plant industry. Get your advanced plant now!
Small Asphalt Plant for Small Road Construction and Rehabilitation Projects
Small in components, portable in structure, 10 t/h – 40 t/h of capacity makes LUTON small asphalt plant suitable for small narrow road construction and patching sites.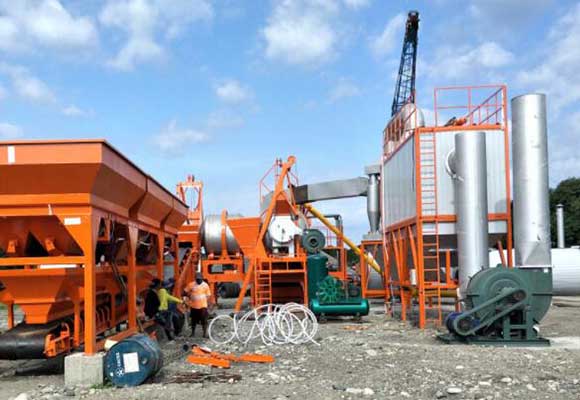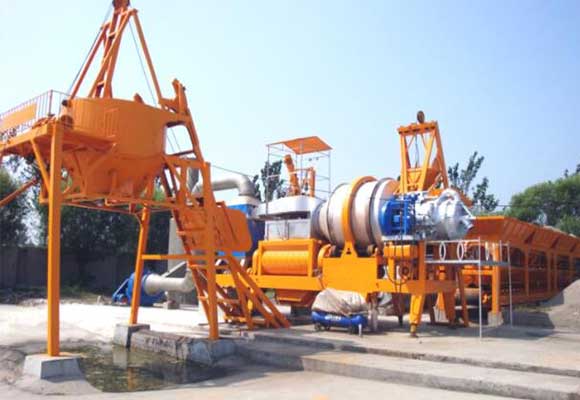 Models
LTJ(Y)10 ~ 40; LTD(Y)20 ~ 40; LTS10~30; LYS10~30
Production Capacity (t/h)
10 ~ 40
Fuel Power Total Power (kW)
34 ~ 65
Burning Coal Total Power (kW)
40 ~ 75
Aggregate Bin (m3)
3.5 m3 x 1 ~ 4 m3 x 4
Finished Asphalt Storage Bin (t)
3
Asphalt Temperature (℃)
120 ~ 180
Fuel Oil Consumption (kg/t)
5 ~ 7.5
Asphalt Tank (t)
10 ~ 40
Options
Water Dust Collector, Baghouse Filter,
Cyclone Dust Filter, Gravity Dust Collector
Quality Certificates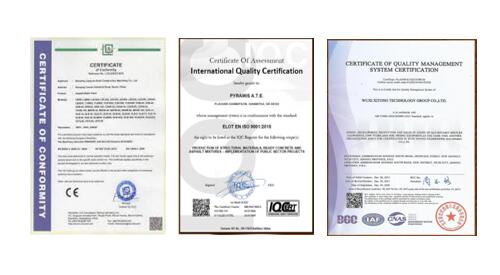 LUTON Group ensures all export standards are met and has been awarded various certificates and patents like the certification of ISO 9001:2000 quality management system, CE, BV certificates.
How LUTON Is Highly Praised?
"Used LTJ-20 to mixed cement, gravels and sand for city and municipal high grade road construction projects. The mixer is in strong power. The plant is portable. So affordable consider how much transportable cost and installation cost it helped us to save."

– Faadil bin Abdul Jaleel from Malaysia
---
"LUTON small asphalt plant is a great deal, easy to use and convenient to move. For those small road construction projects, I think you would happy with the plant."

– Pyay Htun Zeyar Zeya from Myanmar
Boost Your Business with LUTON Small HMA Plant
Small ready mix asphalt plant does favor in your business from several aspects.
Let's dive into the advantages of LUTON small asphalt mixing plants.
Cost Effective
Regarding to the initial investment, a small asphalt plant is far more cheaper than the batching asphalt plants due to the small production capacity and small components.
Besides, the installation and transportation is much lower than its large capacity counterparts. With simple components, cost on labor force, transportation difficulty and transportation fuel consumption decrease.
Easy to Maintain
LUTON small asphalt plant is easy to maintain due to the modular design. Ease of dismantlement allows the cleaning of the mini hot mix plant inside much simpler.
Easy to Install
Some large capacity batching asphalt plants and drum type asphalt mixing plants may require much time to lay foundation to make itself stable and solid.
However, for the portable asphalt plant, with mobile chassis, the installation could be finished within an hour.
Portable Structure
The modular design permits the small asphalt concrete plant to fit for any construction sites, whether in narrow sites or mini sites.
In addition, the mobile chassis helps convenient to shift sites from places to places without any time wastage.
Different Types of LUTON Ready Mix Asphalt Plant to Choose
Except for the small asphalt plants, LUTON has asphalt batching plants and the asphalt drum mixing plants on sale.
Asphalt Batching Plant
LUTON asphalt batching plant, with an accurate weighing and screening system, manufactures less waste material during production and better quality finished products.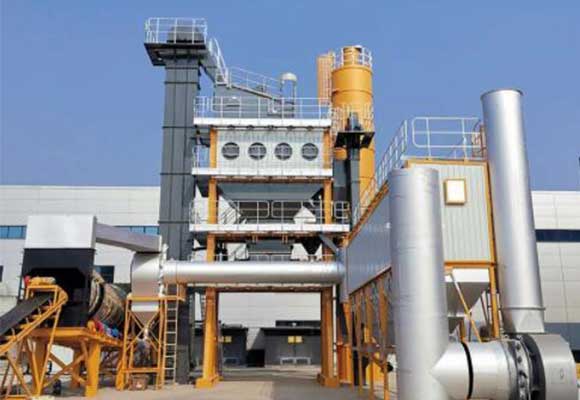 | | |
| --- | --- |
| Model | LB500 ~ 4000; YLB800 ~ 2000 |
| Output (t/h) | 40 ~ 320 |
| Bitumen Metering Hopper (kg) | 100 ~ 500 |
| Mixer Capacity (kg) | 500 ~ 4000 |
| Dryer Capacity (t/h) | 60 ~ 360 |
---
Drum Type Asphalt Mixing Plant
LUTON drum ready mix asphalt production plant, with simpler components and continuous production mode, is capable of manufacturing large quantity of finished products in a very short time.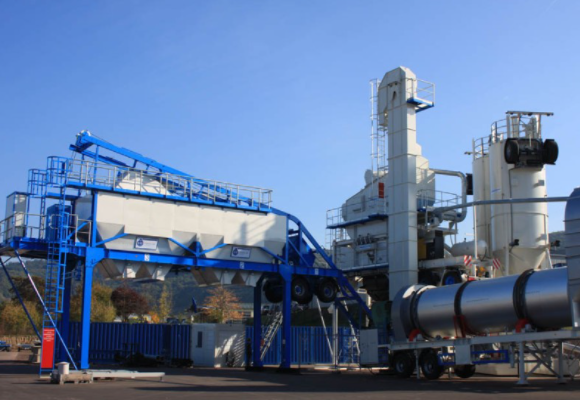 | | |
| --- | --- |
| Model | LTD 20 ~ 80 |
| Output (t/h) | 20 ~ 80 |
| Cold Aggregate Feeding System | 3.5 m3 ~ 4 m3 |
| Finished Asphalt Storage Bin (t) | 3 ~ 7 |
| Asphalt Tank (t) | 10 ~ 30 |
| Control Room (m) | 2.2 ~ 3 |
Get a Free Quote!
Small in structure, convenient to move, high adaptability to construction sites. Contact us to get the most reasonable price!