Counterflow Asphalt Plant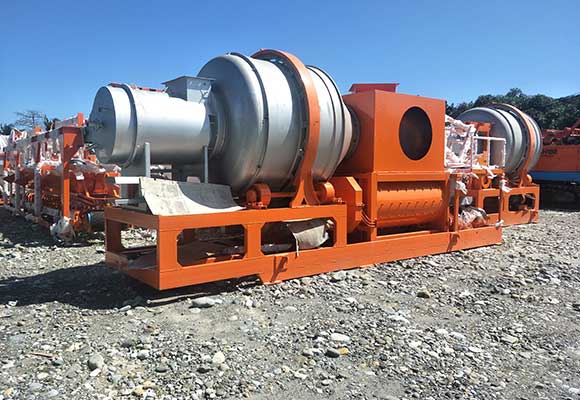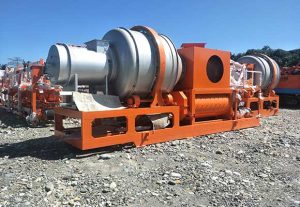 LUTON counterflow asphalt plant shows complete combustion of cold aggregates, avoiding a 95% of unnecessary heat loss.
Less fuel consumption and better quality of finished products, counterflow asphalt plant should be in your top list.
Get your plant now!
Quality Certificates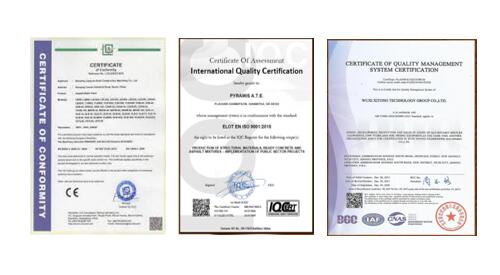 LUTON Group ensures all export standards are met and has been awarded various certificates and patents like the certification of ISO 9001:2000 quality management system, CE, BV certificates.
Enjoy LUTON Considerate Service
Fast Delivery
We ensure a fast delivery by sea, land and air with low cost.
24/7 Online Service
You can ask for an expert, get a free quote online at any time. We will give our response as soon as possible and we make sure you can get solutions within 12 hours.
30 Years Free Warranty
We promise a 30-year free warranty for our equipment.
Free Training
We offer free training and guideline for operating the plant.
Free Design
LUTON is able to help design and plan your asphalt mixing plant according to your site situation.
LTS-20 Counterflow Drum Asphalt Plant Exporting to Philippines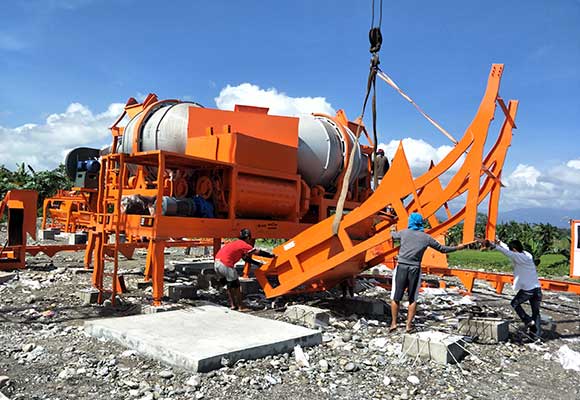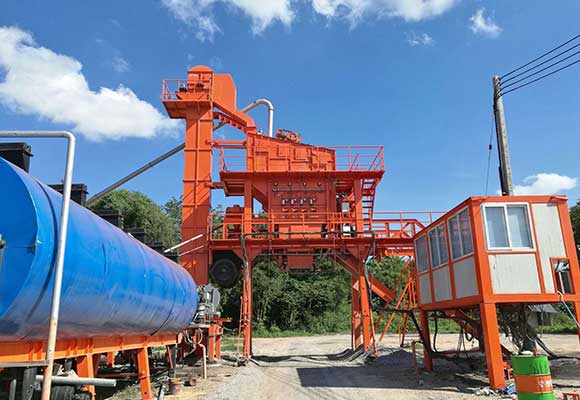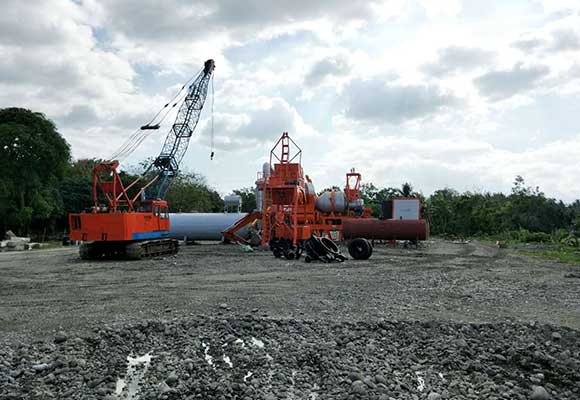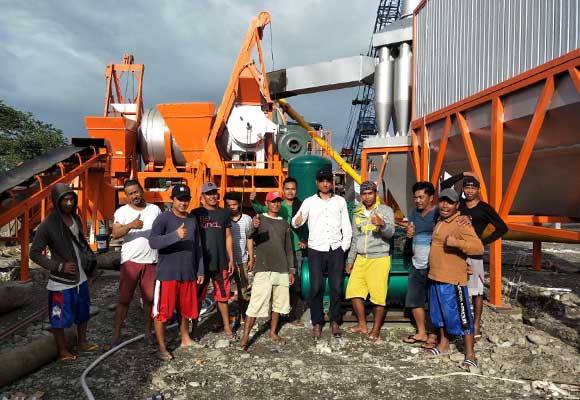 How They Rate Us?
"Less waste and less heat loss, LUTON LTS-20 counter flow asphalt mixing plant has a better performance in producing high quality asphalt mixture. Really great for our small road construction and patching projects."
What Is Counterflow Asphalt Plant?
Counterflow asphalt plant, like the traditional parallel flow asphalt mixing plant, is a type of machinery used to manufacture hot mix. The 2 types of plants share the same working process.
The unique difference between the parallel flow asphalt plant and counter flow asphalt plant is the position of the aggregates flow and the burner.
The counterflow technology means the flow of the aggregates is opposite to that of the burner, which ensures the maximum combustion of cold aggregates.
Boost Your Business with LUTON Counterflow Asphalt Plant
Low Heat Loss
The burner is at the opposite end of the flow of aggregates. This means the aggregates can get dried since they enter the drum. More heating time, less heat loss (due to the movement from feeding port towards the burner flame).
Less Fuel Consumption
The temperature of the drying drum is adjustable. Together with the longer time and complete drying of cold aggregates (than parallel flow drum asphalt plant), fuel consumption is low.
Less Dust, Less Waste and Better Mix Quality
When cold aggregates move towards the flame, the dust decreases and even in zero. Most dust eliminated, less waste produced, the asphalt mixture is in higher quality.
Easier to Clean and Maintain
Due to the dust removal at the feeding port, there are less dust in the drum, making cleanliness and maintenance much more convenient and easier.
Get Different Types of Counterflow Drum Asphalt Plant Equipment
LUTON is devoted to manufacturing continuous counterflow asphalt mixing plant, combining durability with portability and high productivity.
We offer 3 types of counterflow asphalt production machine: single drum, double drum, drum with mixer either in stationary or mobile form.
Single Drum
The single drum works as a dryer and mixer combo.
Its inside is divided into 2 parts. The burner separate the whole drum.
The first half of the drum functions as a dryer. (Still, the burner is at the opposite direction of feeding entrance.)
After drying, these aggregates are passed into the last half of the drum to get mixed.
Single Drum and Mixer
Single drum and mixer exists as same as the single drum machines in the shape. The difference lies in its inside.
LUTON offered single drum and mixer designs with burner which is at the opposite end of the feeding inlet.
The drum heats and mixes the aggregates at the same time.
Double Drum
The double drum is similar with the single drum, featuring the separate heating and mixing zone.
What double drum differentiates from single drum is the drying parts and mixing parts finish its job with 2 separate inline drums respectively.
Mobile or Stationary
Both single drum and double drum machines can be mounted on the mobile chassis.
If you have a fixed job site, choosing stationary counter flow drum mixing plant. If your construction sites is shifting often, get mobile drum asphalt plant.
Counter Flow vs Parallel Flow Asphalt Drum Plant
| | | |
| --- | --- | --- |
| | Counter Flow | Parallel Flow |
| Quality of Finished Products | Better | Good |
| Direction of the Flame and Aggregates Flow | Adverse current | Co current |
| Fuel Consumption | Lower | Low |
| Drying and Mixing | Happens in the separate drums | Happens in the same drum |
| Temperature Control | Adjustable | Non-adjustable |
| Dust | Almost zero | Less if control correctly |
Customize Your Plant!
Able to reduce the heat loss, LUTON counterflow asphalt plant is capable of producing high quality asphalt plant with less waste. Don't hesitate to keep in touch with us today!