Hot Mix Plant Price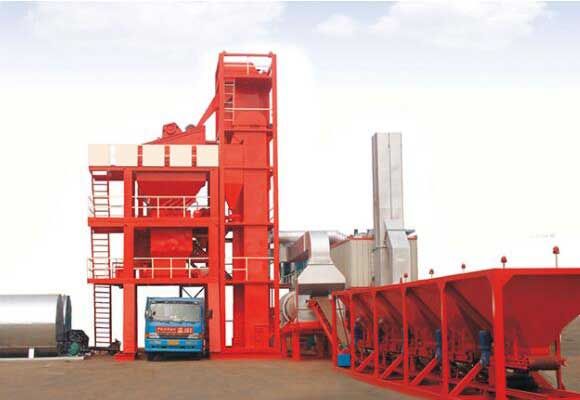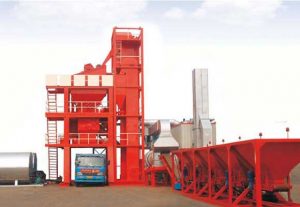 LUTON hot mix plant price (from $20,000) varies depending on the plant size, plant type and components, etc.
LUTON is a seasonal manufacturer who has a 22-year exporting experience.
Sold over 100 countries overseas, like Indonesia, Philippines, Myanmar, Laos and Pakistan, LUTON is a reliable manufacturer to work with.
Get LUTON Asphalt Hot Mix Plant Machines with Best Price
Batch Type Hot Mix Plant
LUTON batch type hot mix plant ($90,000 and above), with a large output and premium finished products, has a high return quickly.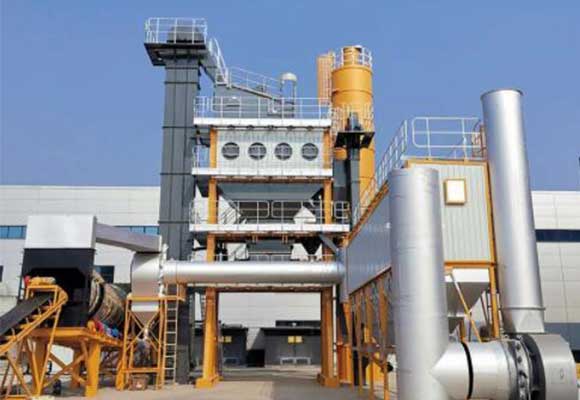 | | |
| --- | --- |
| Model | LB500 ~ 4000; YLB800 ~ 2000 |
| Output (t/h) | 40 ~ 320 |
| Bitumen Metering Hopper (kg) | 100 ~ 500 |
| Mixer Capacity (kg) | 500 ~ 4000 |
| Dryer Capacity (t/h) | 60 ~ 360 |
Continuous Drum Asphalt Mixing Plant
Simple components, compact design, LUTON drum type hot mix plant ($40,000 and above) is suitable for contractors who have a tight budget.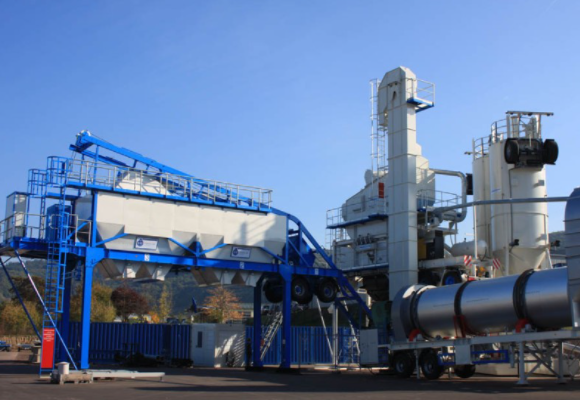 | | |
| --- | --- |
| Model | LTD 20 ~ 80 |
| Output (t/h) | 20 ~ 80 |
| Cold Aggregate Feeding System | 3.5 m3 ~ 4 m3 |
| Finished Asphalt Storage Bin (t) | 3 ~ 7 |
| Asphalt Tank (t) | 10 ~ 30 |
| Control Room (m) | 2.2 ~ 3 |
Enjoy LUTON Considerate Service
Fast Delivery
We ensure a fast delivery by sea, land and air with low cost.
24/7 Online Service
You can ask for an expert, get a free quote online at any time. We will give our response as soon as possible and we make sure you can get solutions within 12 hours.
30 Years Free Warranty
We promise a 30-year free warranty for our equipment.
Free Training
We offer free training and guideline for operating the plant.
Free Design
LUTON is able to help design and plan your asphalt mixing plant according to your site situation.
How Much Does It Cost to Build a Asphalt Mixing Plant?
Below are the price reference:
Asphalt batching plant, $90,000 and above.
Asphalt drum mix plant, $40,000 and above.
Mobile asphalt mixing plant, $50,000 and above.
Small asphalt plant, $20,000 and above.
The price of LUTON bitumen hot mix plant is competitive and varies relying on plant types, its production capacity, mixing capacity, plant size, component numbers, portability, etc.
1. Usually, the asphalt batching plant costs more, following by the drum type asphalt mixing plant.
2. The higher the output, the higher the price.
3. If you wanna stronger mixer capacity, the price will be higher.
4. If you need to add more components or accessories like belt conveyor or bucket elevator, you have to increase your budget.
5. Go for more portability? The extra mobile chassis results in a bit higher price.
How to Save the Cost and Get the Right Asphalt Plant with Best Price?
A well-made decision will help you get the return as soon as possible.
Actually, choosing a right asphalt hot mix plant is a daunting task as various factors are involved and so many manufacturers rush into the market nowadays.
This section will tell you how to choose the best bitumen hot mix plant with a constrained budget.
Go for the Right Type of Plants
Choose your tar mixing plant in line with your business. Wrong evaluation of your business status contribute to large cost waste.
Know the different plants correctly and your business orientation is important.
Normally, the asphalt batch plant, with all sorts of production capacity and high quality finished products, is suitable for high-level road construction and patching, such as the municipal road, highway, airport road, main roads in cities.
Regarding to the drum type hot mix plant, as its finished products are relative inferior to that of the batch hot mix plant, it is ideal for the low level road construction and rehabilitation in county or town.
Go for the Right Production Capacity
LUTON asphalt plant has an output of 10 t/h to 320 t/h, suitable for all sorts of road construction projects.
– If you engage in a small asphalt plant, 40 t/h or below is enough.
– If you take part in a medium bitumen hot mix plant, 40 t/h to 200 t/h may be your choice.
– Get a plant with over 200 t/h if your business requires a large asphalt production plant.
Go for Quality
It is likely that a new asphalt plant investor pursue cheap hot mix plant. It is a misunderstanding. Cheap price, to a large extent, means a low quality. While high quality indicates less maintenance.
The components of LUTON asphalt plant is made of high quality stainless steel or steel alloy.
Besides, LUTON offers 30-year warranty for our primary parts.
Go for What You Really Need
Make sure what you need most, avoiding unnecessary expenses. Ask for experts and get well-designed production area for your own plants.