The asphalt mixing plant is a kind of mixing equipment that mixes the heated aggregates and fillers (powder, cement, etc.) with different particle sizes in a certain proportion, uses asphalt as the binder, and mixes them into a even mixture at a specified time and temperature. At present, there are mainly two types of asphalt mixing equipment: forced intermittent/batch mixing equipment and continuous drum mixing equipment. This article mainly introduces the Luton asphalt batch mix plant.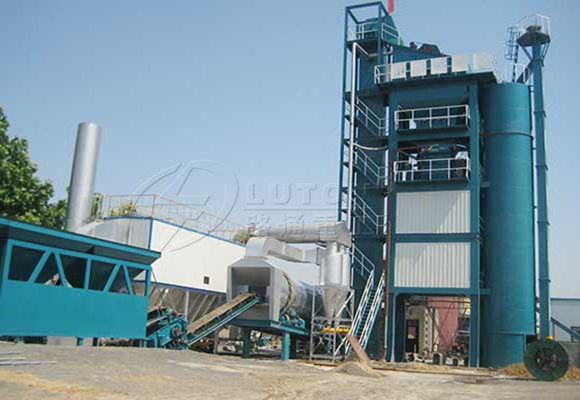 Introduction
Luton asphalt batch mix plant includes but nou limited to these models shown as bellows: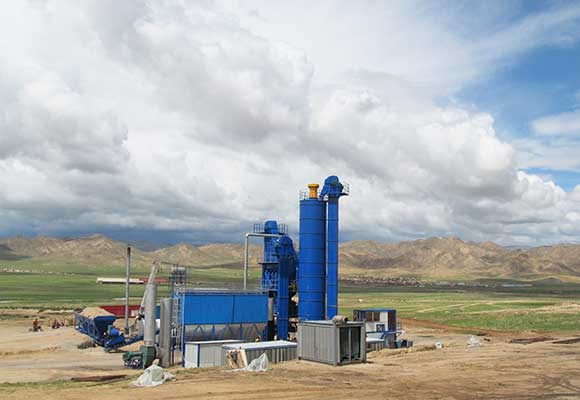 Model: QLB60
Capacity: 60t/h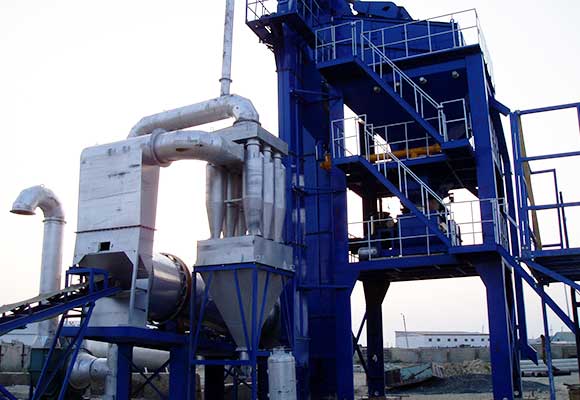 Model: QLB80
Capacity: 80t/h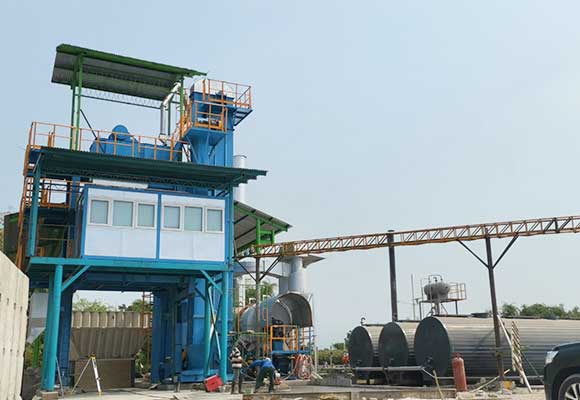 Model: QLB100
Capacity: 100t/h
Model: QLB130
Capacity: 130t/h
Forced batch mix plant is used to dry the primary cold aggregate in the drying drum by countercurrent heating, heat it to the required temperature, and then, after lifting, screening, metering (mass), mix it with stone powder and liquid asphalt measured by mass in the mixer to form asphalt mixture.
Asphalt batch mix plant, that is, heating and drying of aggregate and mixing of mixture are carried out periodically. The equipment is used to stir each pot separately. The mixing of mixture is carried out in batches, and the mixing period of each batch is 45 to 60 seconds. The output depends on the equipment model.
The production process of the forced batch mixing plant is generally that each component (crushed stone, sand, stone powder, asphalt, etc.) is accurately measured in proportion and fed and mixed intermittently and in batches, that is, batch metering – batch feeding – batch forced mixing – batch discharge. The aggregate shall be calculated after drying. The drying and heating of cold aggregate and the mixing of mixture are carried out in two different assembly devices (drying drum and mixer) respectively; The heating method of cold aggregate drying is flame countercurrent type.
Types of Luton Asphalt Batch Mix Plant
According to the mobility, there are mainly two types of Luton asphalt batch mix plants, namely mobile asphalt batch mix plant and fixed or stationary asphalt batch mix plant.
Luton mobile asphalt batch mix plant has but not limited these models: QLBY10, QLBY15, QLBY20, QLBY30, QLBY40, QLBY60 and QLBY80. The capacity is from 10t/h to 80t/h. And Luton stationary asphalt batch mix plant has but not limited to these models: QLB40, QLB60, QLB90, QLB105, QLB130, QLB175, QLB200, QLB240, QLB320. The capacity is from 40t/h to 320t/h.
Specification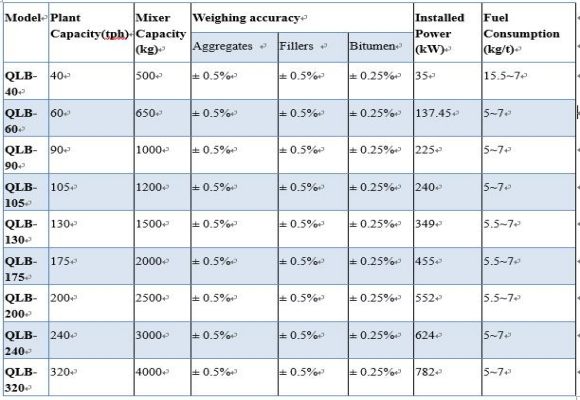 Specification of Stationary Asphalt Batch Mix Plant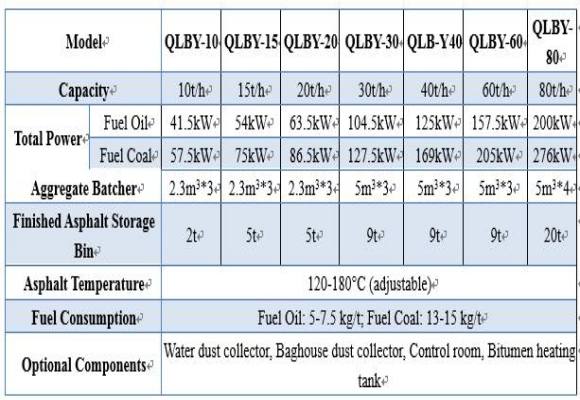 Specification of Mobile Asphalt Batch Mix Plant
Why Choose a Batch Mix Plant
In general, Luton forced asphalt batch mixing plants can ensure the gradation of aggregate, and the proportion of aggregate and asphalt can reach a fairly accurate degree. At the same time, the aggregate gradation and asphalt aggregate ratio can be changed at any time as required. Therefore, the asphalt mixture produced by mixing is of good quality and can meet various construction requirements.
Specifically, Luton asphalt batch plants also have the following characteristics:
1.High degree of automation;
2.Good drying and heating effect, low residual water content of finished material;
3.The two shaft mixing host has super mixing capacity, and the mixing is even and fast;
4.Scientific and environment-friendly design of dust removal, noise reduction and sewage discharge system can effectively solve the problems of dust emission, acid emission and noise control, and create a clean and dust-free production environment;
5.Weighing system has high measuring accuracy, good working stability and strong anti-interference ability;
6.Intelligent control system is featured by humanized design, simple operation and perfect data management capability;
7.Screening system has high screening efficiency and long service life;
8.Finished material storage system has the characteristics of large capacity and anti-segregation.
Batch Mix Plant Configuration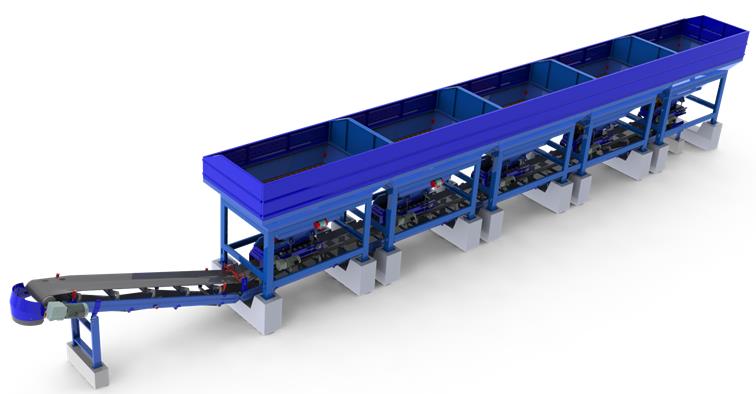 Function:
The cold aggregate shall be continuously and uniformly sent to the intermediate filter screen for filtration.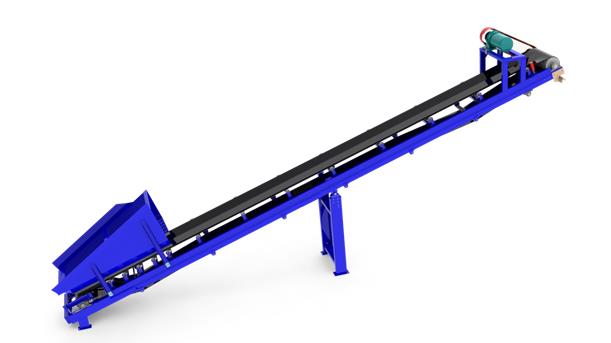 Function:
The qualified cold aggregate is continuously and evenly sent to the drying drum for heating.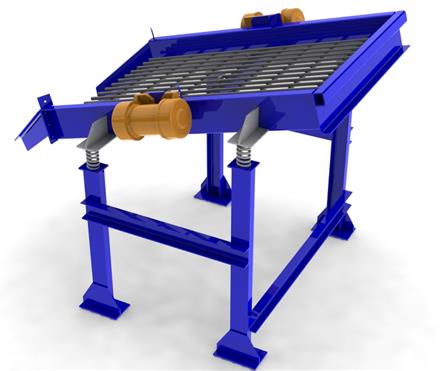 Function:
The unqualified aggregate (generally larger than 42mm) in the mixture shall be screened out from the mixture to prevent large particles of stone from entering the drying drum, causing heat loss and jamming after entering the stone elevator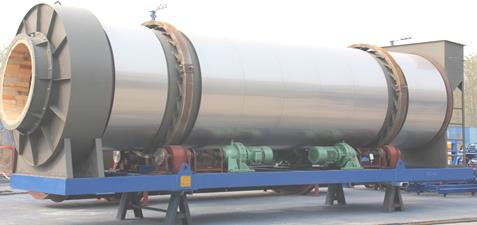 The drying drum adopts double insulation.
The outlet of the drying cylinder is equipped with a temperature measuring device, and the temperature is controlled from time to time.
Discharge temperature is 150-160 °.
Function:
Lift various materials from the outlet to the designated position (vibrating screen or powder temporary storage bin).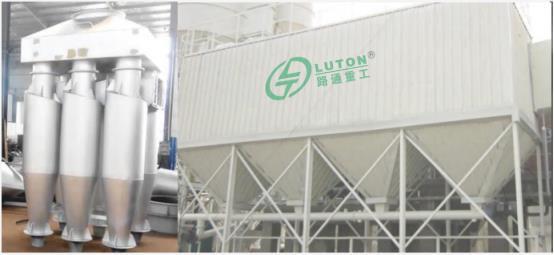 Function: Increase the pressure difference at both ends of the drying drum, improve the passing capacity of hot air flow, and improve the heating and drying effects of the drying drum and the utilization rate of heat energy; Reduce the emission concentration to make the emission meet the national environmental protection requirements.
The system is composed of two-stage dedusting equipment. The primary dedusting equipment removes large particles, which reduces the working pressure of the secondary dedusting equipment and extends its service life. The removed large particles can be directly sent to the hot aggregate elevator for use.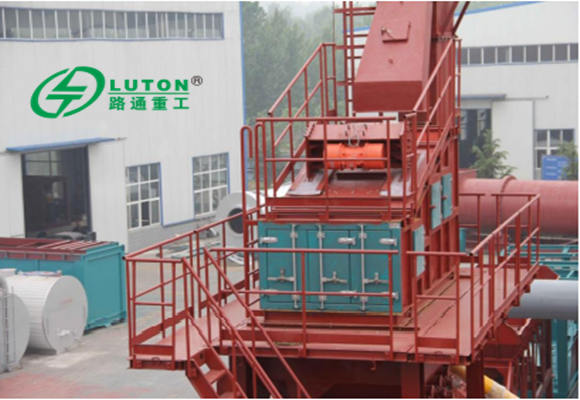 Function:
The aggregates of different specifications mixed together after drying and heating by the drying roller shall be screened for accurate measurement and grading before mixing.
Function:
It makes sure that the measurement error of aggregates is below 0.5%, and the measurement error of bitumen and filler is below 0.25%.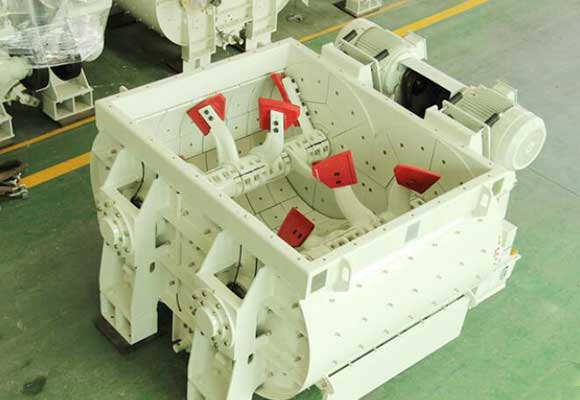 Function:
Evenly mix the hot aggregate, powder and asphalt weighed according to a certain proportion into the required finished material. Mixer is the core component of asphalt mixing equipment.
Double horizontal shaft paddle mixer, with internationally renowned motor;
The wear-resistant blade and lining plate are made of chromium molybdenum alloy wear-resistant cast iron with long service life.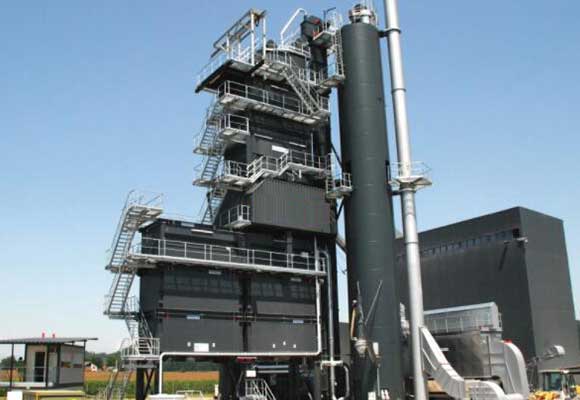 Function:
Keep the unloading temperature at about 145, and guarantee the quality for 7-8 hours.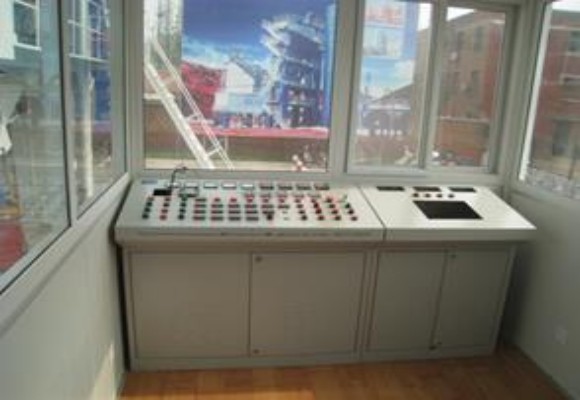 It is composed of electrical control room, electrical control cabinet, display or touch screen operating system, etc. It is the core component to control the operation of electrical components of the whole set of equipment.
About Luton
As an advanced asphalt equipment manufacturer in China, Luton has more than 22 years of asphalt equipment export experience and is in a leading position in the asphalt equipment market in China. At present, its main products include various asphalt mixing equipment, including drum asphalt plant and asphalt batch mix plant. Luton's products have won the trust of overseas customers with excellent quality, reasonable price and perfect after-sales service.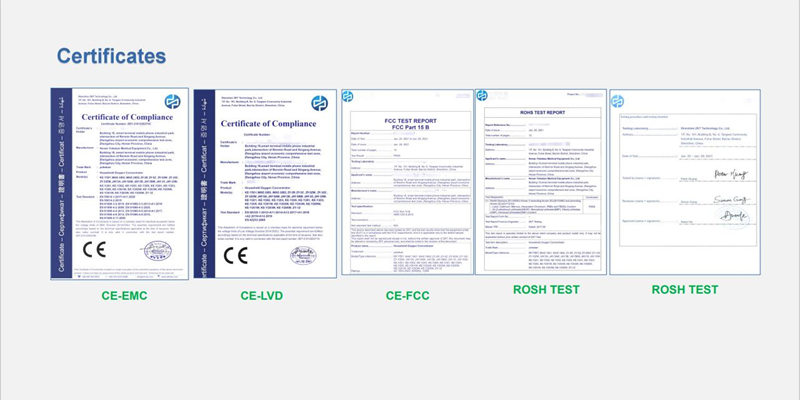 For more information on the Luton asphalt batch mix plant, welcome to contact with us, we will reply to you as soon as possible.