Mobile Asphalt Batching Plant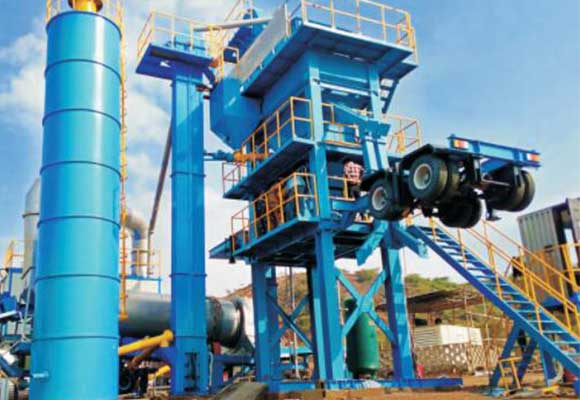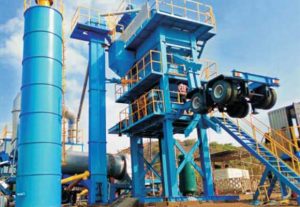 Mobile chassis increases 96% of the portability of our mobile asphalt batching plant.
Highly adjustment of each part makes our machines widely used for job sites with demanding requirements.
The output we offer is from 60 t/h to 160 t/h.
Sold over 1,000 plants to overseas, LUTON is a reliable manufacturer to work with.
Reach out to us and get a customize quote.
Boost Your Business with LUTON Mobile Asphalt Batching Plant
LUTON mobile asphalt batching plant, with movable chassis, increases 96% of the portability and decreases 83% of the transportation and installation cost.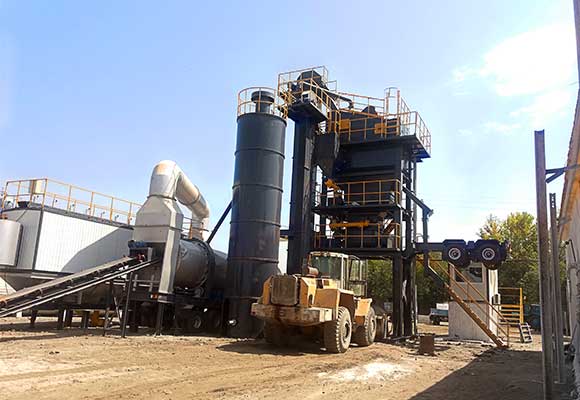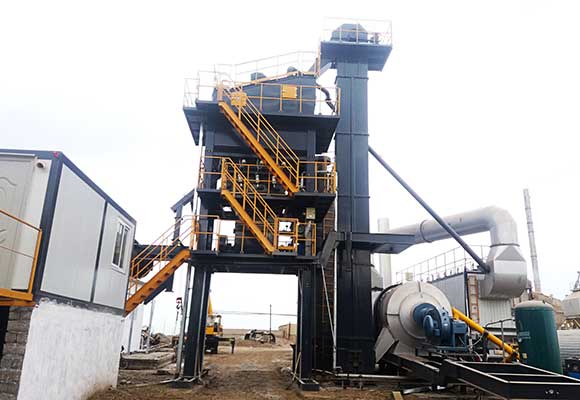 | | |
| --- | --- |
| Models | YLB800 ~ YLB2000 |
| Production Capacity (t/h) | 60 ~ 160 |
| Hopper Capacity (m3) | 4 x 6.5 m3 ~ 5 x 12 m3 |
| Collect Belt Capacity (t/h) | 80 ~ 200 |
| Fuel Consumption (kg/h) | 100 ~ 1400 |
| Vibrating Screen (Layer) | 4 ~ 5 |
| Aggregate Metering Hopper (kg) | 800 ~ 2000 |
| Mineral Flour Metering Hopper (kg) | 150 ~ 300 |
| Mixer Capacity | 800 ~ 2000 |
| Cycle Time (s) | 45 |
| Bitumen Metering Hopper (kg) | 120 ~ 250 |
| Dryer Capacity (t/h) | 80 ~ 180 |
| Filter Area (m2) | 300 ~ 650 |
| Total Power (kW) | 200 ~ 490 |
Quality Certificates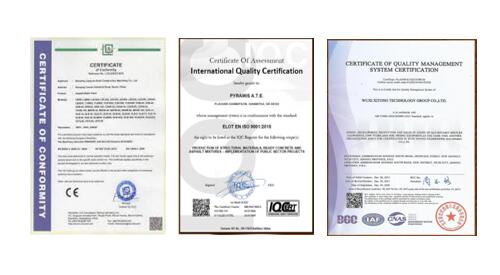 LUTON Group ensures all export standards are met and has been awarded various certificates and patents like the certification of ISO 9001:2000 quality management system, CE, BV certificates.
YLB-1000 Mobile Batching Asphalt Plant Exporting to Tajikistan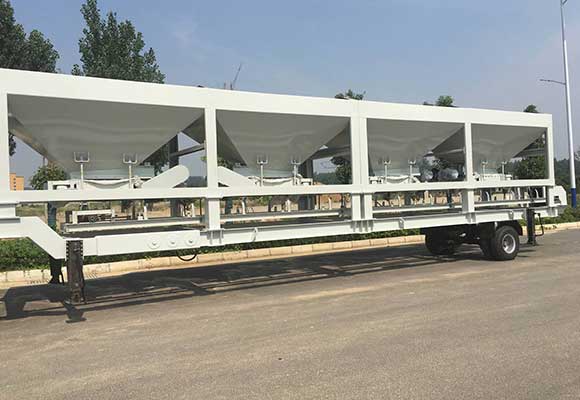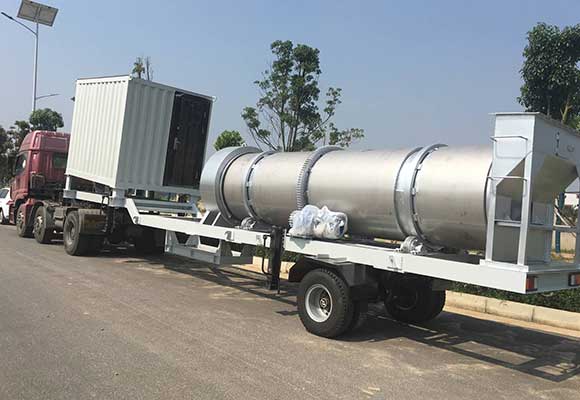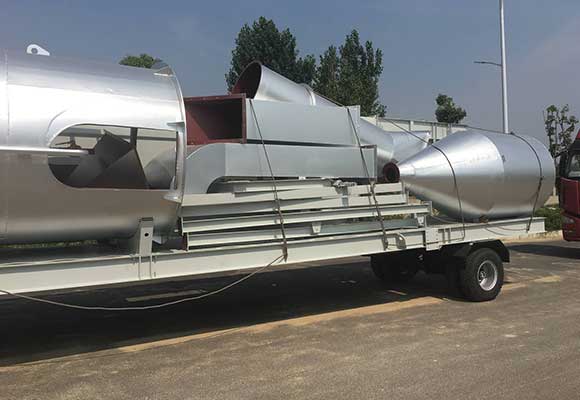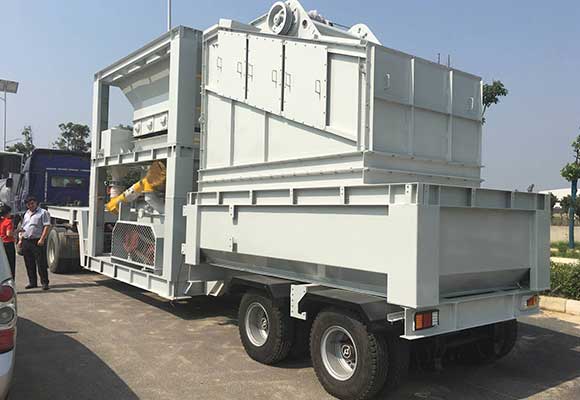 How They Rate Us?
"LUTON has the NO.1 service I have ever seen. They have skillful exporting and manufacturing experience and perfectly apply to their service. Our machine gets well installed and our staff are well trained. The YLB-1000 we bought is really efficient and the working process is quiet smooth. Will recommence our cooperation when needed."
Characteristics of Mobile Asphalt Batching Plant
Batch Feed, Batch Mixing and Batch Production
In the field of asphalt plant manufacturing, "batch" technology refer to feeding aggregates, drying aggregates, mixing aggregates and filler material in a batch way.
This ensures a better control of production situation of each part and a in-time adjustment of aggregate proportion.
In this way, the aggregates can be well and even mixed so as to make sure the high quality of finished products.
2 Levels of Dust Collection Design
To avoid the water waste (it is reported that water filter will produce large amount of water waste) and the excess air pollution, LUTON put forward the thought of applying primary cyclone dust removal and secondary baghouse dust catcher to the manufacture.
The 2 equipment sharply reduces the dust emission, favorable for protecting the environment and prolonging the life of the plant.
Accurate Weighing System
There is a completely accurate electronic weighing system, including three parts –  hot aggregate scale, stone powder scale and bitumen scale.
See to it that the portion of aggregate and filler material is accounted.
The second weighing system is also available, therefore, the oil-stone ratio can be controlled stably.
Broadly speaking, this system assures the 99.5% accuracy of weighing.
Twin Shaft Mixer
The dual-shaft mixing host means that the mixing quality is undoubtedly better compared to continuous asphalt mixing plant, because it is mandatory.
In addition, with the "mandatory mixing" method, the stirring time can be extended or shortened, so that the mixing quality can be changed according to your requirements.
Horizontal Mixing Tower
The mixing tower, from top to the bottom, includes vibrating screen, hot aggregate bins, weighing system, mixer and storage container.
The horizontal design greatly saves the floor space, helpful in relocation and narrow road work.
High Quality Finished Products
Cold aggregate is heated in the drum, and then raised to the vibrating screen.
The temperature is easy to control. After reaching the required temperature, it will be screened and stored, and the material will be fed to the mixing tank for production.
The ratio of oil to stone is much stable.
Besides, the mixing speed, filler material and bitumen amount are easy to control as well.
These flexible adjustments help the finished products in good quality.
Enjoy the Benefits Mobile Hot Mix Batching Plant Brings
Compared with stationary asphalt batching plant, mobile bitumen mixing plant has the following advantages:
1. Much portable due to the modular design with mobile chassis.
2. Relative lower production capacity (60 t/h to 160 t/h) which may cost you less than the stationary ones.
3. The movable design also helps reduce the transportation and installation cost.
4. Saves more labor cost as there is no need to lay foundation.
5. Installation is far easier than the stationary ones.
Mobile Asphalt Batching Plant Application
1. The stationary asphalt batching plant fits for urban road construction projects which is in need of large-scale high quality finished products. For projects like this, YLB-1000 is recommended.
2. For sites that shift more often but still requires batch feed, high quality asphalt concrete and relative large capacity.
How Does a Mobile Asphalt Batching Plant Work?
It works as same as the batching asphalt plant.
When the cold hopper discharges the material, the target mixing ratio is adopted, and the initial control of the mixing ratio is realized by adjusting the speed of the belt drive motor through the frequency conversion.
After dust removal and screening, the electronic scale controlled by the computer is accurately weighed.
And finally the materials are fed and mixed according to the production mix ratio.
Contact Us Now!
Mobility support and high quality finished products manufactured, LUTON mobile asphalt batching plant is popular to construction sites that shift so much. Contact us now!