Mini Mobile Hot Mix Plant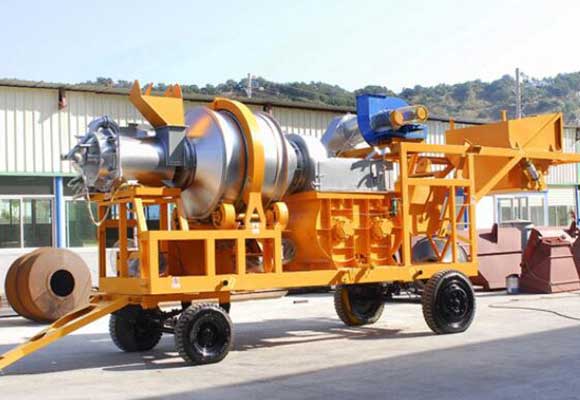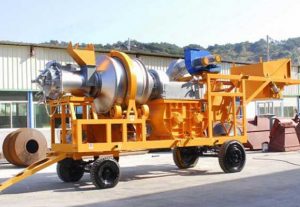 With a simple structure and a mobile chassis, the LUTON mini mobile hot mix plant cuts 53% cost but improves 69% movement efficiency among sites.
The capacity of the mini mobile hot mix plant is 10 t/h to 40 t/h, which performs well on the construction sites changed frequently.
You'd better buy a mini mobile asphalt plant if your budget is enough, because it can improve the construction efficiency of your projects in hands and help you contract more projects over a period of time. 
Boost Your Business with the LUTON Mini Mobile Asphalt Mixing Plant
Small Mobile Batch Asphalt Plant
The mobile batch asphalt mixing plant featured by the small output enjoys the accurate weighing system and good mixing capacity, so it can manufacture the premium finished materials.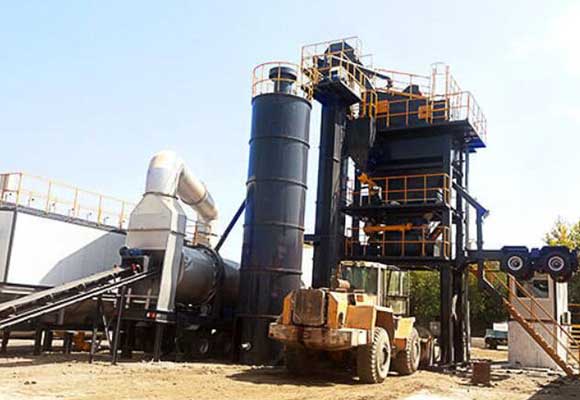 | | |
| --- | --- |
| Model | LTJY 10 ~ 40 |
| Output (t/h) | 10 ~ 40 |
| Cold Aggregate Feeding System | 3.5 m3 ~ 4 m3 |
| Finished Asphalt Storage Bin (t) | 3 ~ 7 |
| Asphalt Tank (t) | 10 ~ 30 |
| Control Room (m) | 2.2 ~ 3 |
Mini Continuous Mobile Asphalt Plant
Since the LUTON mini mobile hot mix plant is equipped with a movable chassis and and a simple structure, it's convenient and suitable for small road projects.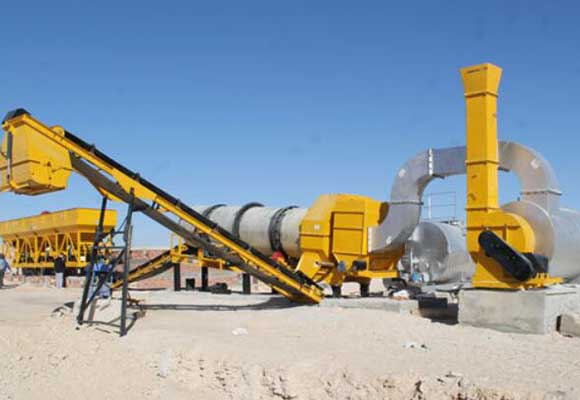 | | |
| --- | --- |
| Model | LTDY 20 ~ 40 |
| Output (t/h) | 20 ~ 40 |
| Cold Aggregate Feeding System | 3.5 m3 ~ 4 m3 |
| Finished Asphalt Storage Bin (t) | 3 |
| Asphalt Tank (t) | 10 ~ 20 |
| Control Room (m) | 2.2 ~ 3 |
LUTON Considerate Service
Fast Delivery
We ensure a fast delivery by sea, land and air with low cost.
24/7 Online Service
You can ask for an expert and get a free quote online at any time. And we will make response as soon as possible and make sure you can get solutions within 12 hours.
30 Years Free Warranty
We promise a 30-year free warranty for our equipment.
Free Training
We offer free training and guideline for operating the plant.
Free Customization 
LUTON is able to help design your asphalt mixing plant based on your site condition.
Quality Certificates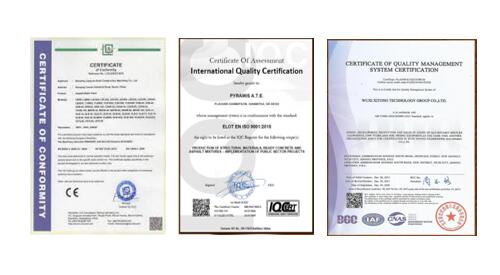 LUTON Group ensures all export standards are met and has been awarded various certificates and patents like the certification of ISO 9001:2000 quality management system, CE, BV certificates.
How LUTON Is Highly Praised?
"LUTON mobile asphalt mixing plant is so simple and so smooth. Once the specification is defined and set, what we need to do is just waiting for the production. No noise, no jam."

– Tipi Khudiadadzai from Pakistan
---
"The installation and relocation saves much time and cost. The initial investment is low as well, suitable for contractors, like us, who engage in small road construction projects."

– Lucero Wyatt Tangkiang Patacsil from Philippines
Brief Introduction of the Primary Components
Components 1: Cold Aggregate Supply System
Function: Controlling the proportion of aggregates with different grades and different size; Collecting all the aggregates and convey them to the rotary drum.
---
Components 2: Rotary Drum
Function: Drying the aggregates and mixing them together with the fillers and bitumen (in mini mobile continuous asphalt mixing plant); Drying the aggregates only (in small batch asphalt plant).
---
Components 3: Dust Collecting System
Function: Filtering out the useless dust; Recycling the necessary dust and transporting it into mixer.
Notes: In the mini mobile continuous drum asphalt plant, the commonly used dust collector is water filter; In the mini mobile batch hot mix plant, the option of a cyclone dust catcher or a baghouse dust collector is more.
---
Components 4: Mixing Tower
Function: Vibrating the hot aggregates; Screening the different size into the different compartments at the hot bins; Mixing the hot aggregates (together with the fillers and bitumen); Storing the hot aggregates in the finished product storage containers.
---
Components 5: Bitumen Supply System
Function: Storing the asphalt; Heating them and pumping liquid bitumen to mixing system.
---
Components 6: Control Room
Function: Seting machine parameters and monitoring the production process.
Why Invest in a Mini Mobile Plant?
1. Less Occupation Area
The plant is very small in size without the mixing tower or finished product elevator, which means that you can save much space.
2. Low Initial Investment
Simple structure indicates less cost (low equipment price and maintenance cost).
3. Simple Operation
Each key is marked in the PLC control system and control panel. So it is easy enough to practice that even a novice can operate once trained.
4. Convenient Relocation
The mobile chassis increases the portability and makes site changed completely within minutes/hours.
5. Accurate Measurement
Weighing system accurately measures the aggregates, fillers, bitumen and other additives, so as to reach a 95% and above accuracy.
6. Easy Installation
The equipped chaiss means you don't have to lay concrete foundation if you have a flat production area.
Get a Free Quote!
Featured by High portability, simple operation and low cost, the LUTON mini mobile hot mix plant is perfect for small road and bridge construction sites. It is worth having. Contact us at once!