Small Asphalt Batch Plant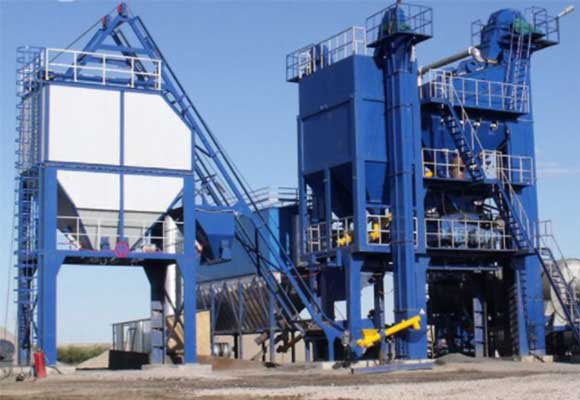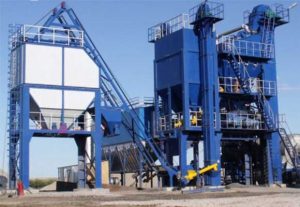 Quick installation and high portability make LUTON small asphalt batching plant popular among contractors.
The output is ranging from 10 t/h to 80 t/h, highly meeting the requirements of small road construction.
Small bitumen mixing plant improves 78% of quality of finished products compared with its mini counterparts.
Reach out to us for your customization.
Boost Your Business with LUTON Small Asphalt Batching Plant
Cool finished products come up to the exacting standards of 99% of customers. Flexible structure permits a easier movement. LUTON asphalt hot mix batching plant is suitable for small road constructions in rural, urban and city.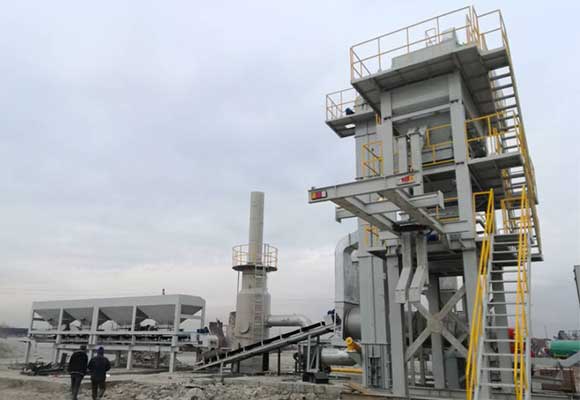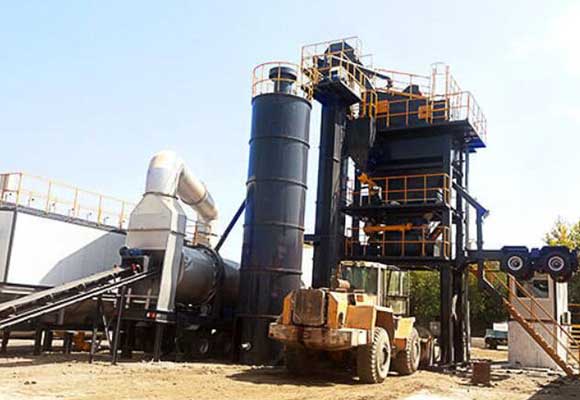 Models
LTJ-10 ~ LTJ-80; LTJY-10 ~ LTJY-80
Production Capacity (t/h)
10 ~ 80
Fuel Power Total Power (kW)
41.5 ~ 200
Fuel Coal Total Power (kW)
57.5 ~ 276
Aggregate Bin (m3)
2.3 m3 x 3 ~ 5m3 x 4
Finished Asphalt Storage Bin (t)
2 ~ 20
Asphalt Temperature (℃)
120 ~ 180 (Adjustable)
Fuel Oil Consumption (kg/t)
5 ~ 7.5
Fuel Coal Consumption (kg/t)
13 ~ 15
Options
Water Dust Collector, Baghouse Filter
Control Room, Bitumen Tank
Enjoy LUTON Considerate Service
Fast Delivery
We ensure a fast delivery by sea, land and air with low cost.
24/7 Online Service
You can ask for an expert, get a free quote online at any time. We will give our response as soon as possible and we make sure you can get solutions within 12 hours.
30 Years Free Warranty
We promise a 30-year free warranty for our equipment.
Free Training
We offer free training and guideline for operating the plant.
Free Design
LUTON is able to help design and plan your asphalt mixing plant according to your site situation.
LUTON Partnership
Advanced technology, best price and durable machines expand LUTON partnership at home and abroad.

Choose LUTON and increase your sales or improve your business at least 25%.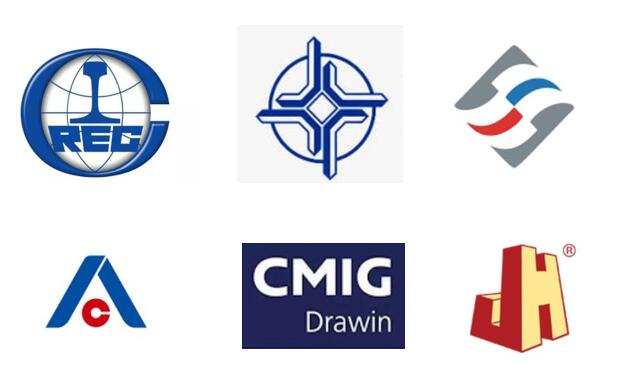 How LUTON Is Highly Praised?
"I bought LTJ-60 8 months ago, the machine is really simple and easy to use. The finished products are stable and even. It does great in my expressway construction projects."

– Floreal Duarte Aparicio from Uruguay
---
"The installation of LUTON LTJY-80 takes a very short period. Small in building but large in capacity. Well performance machine. Strongly recommended."

– Conrado Miranda Ximenes from Brazil
Why Small Asphalt Batch Production Plant?
The small asphalt batching plant is as the same performance as large batching plant. The difference lies in the small shape and small capacity.
Look at the merits you can get from a small batching asphalt plant.
Has a More Flexible Structure
Compared with large capacity asphalt batching plant, the small body is much more flexible. 
Simple and portable, the small asphalt tar mixing plant is easy to operate, convenient in installation and relocation.
In addition, due to the simple components, the cost of installation and site changing is sharply cut.
The shining point this small plant owns is the mini structure is perfectly fit for the narrow work sites and for contractors who have a tight initial budget.
Produces the Higher Quality Finished Products
Compared with other small asphalt plant counterparts, the small batching hot mix plant has more complete and complex systems.
The added vibrating sceen, unique drying drum, accurate weighing scales, peofessioanl and strong mixer allows you to gain a stable production and thorough mixing, ensuring several batches of premium asphalt concrete.
Has a More Portable Structure
It is feasible to make batch plants movable. Easy to get, simple to install and convenient to use, the mobile chassis helps asphalt batching plant unprecedentedly suited for the relocatable work sites.
Tips of Operating a Small Asphalt Batching Plant
How to start and operate a small asphalt batch plant business? Have a closer look at these tips and take a shortcut.
1. Contact the relevant department if the setup of asphalt plant is legitimate.
2. Register your business license and other certificates.
3. Choose an operating site that is flat and away from residential area. (It doesn't matter if the ground is uneven. Laying solid foundation helps you out.)
4. Plan each of the area in your site. (Some of the manufacturers, like LUTON, are capable of helping you plan each production area reasonably.)
5. Select an asphalt mixing plant manufacturer who has an experienced technology and considerate service, also, can offer best price. Seasonal manufacturers on today's market include LUTON, Apollo, Astec.
6. Ensure the chosen small asphalt batching plant is suitable for your site, including your production capacity, site area, and clients.
7. Inspection more, especially the unusual phenomena, such as the excessive temperature, odd noise, alarm.
8. Lubricate the joints before each use so as to avoid occasions that the machine doesn't work.
Customize Your Plant!
Portable in structure, superior quality in finished products, LUTON small asphalt batch plant is suitable for small and high level road, bridge, port and airport construction projects. Reach out to us for plant customization.