Mobile Asphalt Plant Price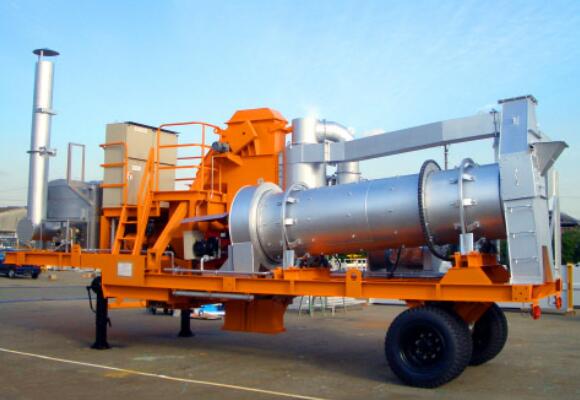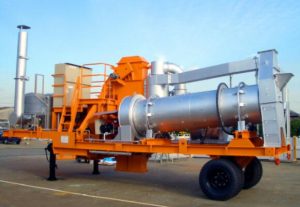 Mobile asphalt plant price LUTON marks ranges from $50,000 and above.
Our mobile asphalt mixing plant features durable components and high portability with competitive price.
As a reliable manufacturer, we have sold our mobile asphalt plant more than 100 countries overseas.
Get LUTON Mobile Asphalt Plant with Best Price
Mobile Asphalt Batching Plant
LUTON mobile asphalt batching plant ($90,000 and above), with movable chassis, increases 96% of the portability and decreases 83% of the transportation and installation cost.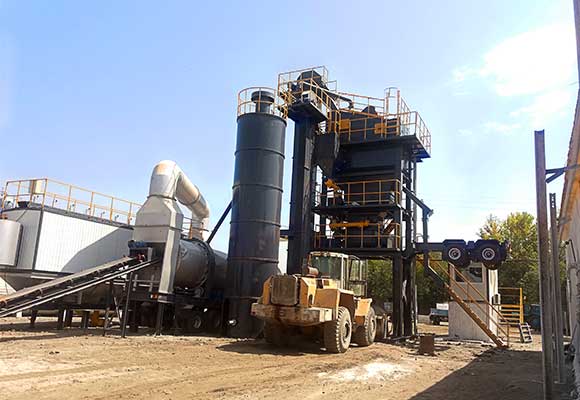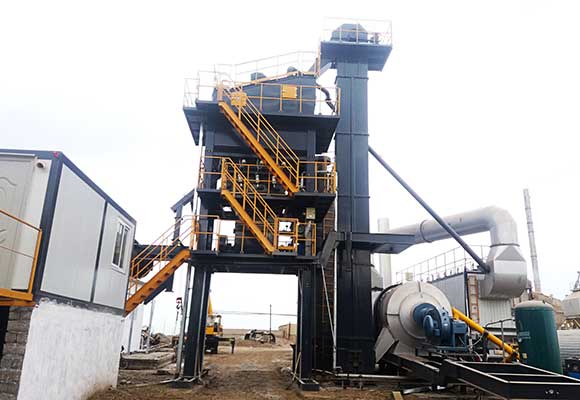 | | |
| --- | --- |
| Models | YLB800 ~ YLB2000 |
| Production Capacity (t/h) | 60 ~ 160 |
| Hopper Capacity (m3) | 4 x 6.5 m3 ~ 5 x 12 m3 |
| Collect Belt Capacity (t/h) | 80 ~ 200 |
| Fuel Consumption (kg/h) | 100 ~ 1400 |
| Vibrating Screen (Layer) | 4 ~ 5 |
| Aggregate Metering Hopper (kg) | 800 ~ 2000 |
| Mineral Flour Metering Hopper (kg) | 150 ~ 300 |
| Mixer Capacity | 800 ~ 2000 |
| Cycle Time (s) | 45 |
| Bitumen Metering Hopper (kg) | 120 ~ 250 |
| Dryer Capacity (t/h) | 80 ~ 18090 |
| Filter Area (m2) | 300 ~ 650 |
| Total Power (kW) | 200 ~ 490 |
Mobile Asphalt Drum Plant
With constant production, LUTON mobile asphalt drum plant (which starts from $40,000, about 56% lower than the mobile batching type) is widely used in moving sites that require a large quantity of finished products in a short period.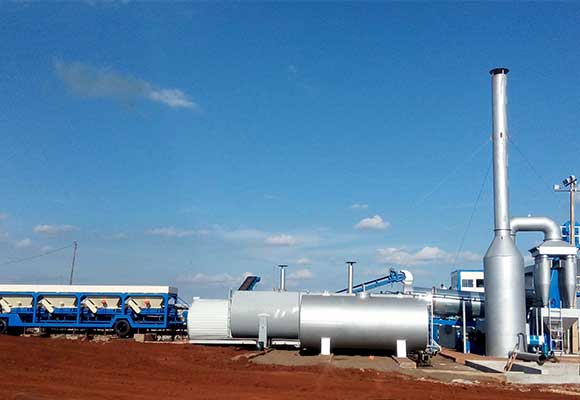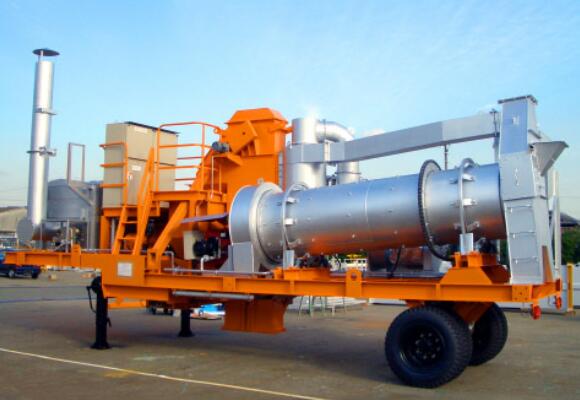 | | |
| --- | --- |
| Models | LTDY-20 ~ LTDY-80 |
| Production Capacity (t/h) | 20 ~ 80 |
| Fuel Power Total Power (kW) | 34 ~ 135 |
| Fuel Coal Total Power (kW) | 40 ~ 165 |
| Aggregate Bin | 3.5 m3 x 1 ~ 6.5 m3 x 4 |
| Finished Asphalt Storage Bin (t) | 3 ~ 7 |
| Asphalt Temperature (℃) | 120 ~ 180 |
| Fuel Oil Consumption (kg/t) | 5 ~ 7.5 |
| Fuel Coal Consumption (kg/t) | 13 ~ 15 |
| Asphalt Tank (t) | 10 ~ 30 |
| Control Room (m) | 2.2 ~ 3 |
Quality Certificates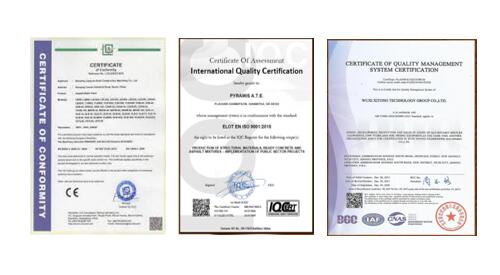 LUTON Group ensures all export standards are met and has been awarded various certificates and patents like the certification of ISO 9001:2000 quality management system, CE, BV certificates.
LUTON Partnership
Advanced technology, best price and durable machines expand LUTON partnership at home and abroad.

Choose LUTON and increase your sales or improve your business at least 25%.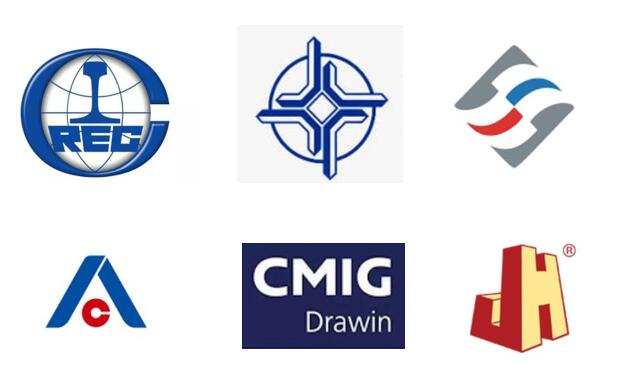 How LUTON Is Highly Praised?
"I bought YLB-1000 a few months ago. The installation is simple and the machine runs smooth and accurate. Good performance, good price."

– Bambang Susilo Kurniawan from Indonesia
---
"My business covers the small rural road construction projects. LUTON recommends the LTDY-20 according to my situation – short budget, frequent site movement, large capacity requirement. LTDY-20 is quiet simple to use and convenient to site-changing."

– Micheal Niguel Panumpang Dimaunahan from Philippines
Boost Your Business with Mobile Asphalt Plant
Some of the excellent advantages urge you to buy mobile hot mix plant. Mobile asphalt mixing plant gives an edge over the stationary asphalt mixing plant in the following aspects.
Now, let's get it!
No or Less Foundation
Our mobile asphalt mixing plant is equipped with modular design and the mobile chassis is available to each module.
This means seldom equipment requires you lay foundation. You can mount it either flat space or uneven ground.
Quick Installation
The mobile chassis is located at the bottom of cold aggregate containers, rotary drum, dust collecting system and bitumen tank separately, ensuring a fast assembly and dismantlement.
Ease of Relocation
High portability allows the relocation from one place to another, saving the 87% of relocation time and 92% of transportation cost.
Ease of moving sites also means your operation become more efficient.
Flexible Adaptability
LUTON has 2 types of mobile asphalt plant with different capacity for sale – mobile asphalt batching plant and mobile asphalt drum mix plant. The price varies related to the type, size, etc.
Regarding to the production capacity, the mobile batching asphalt plant is larger, from 60 t/h to 160 t/h; The mobile drum mix plant output is in the range of 20 t/h to 80 t/h.
In this way, whether your projects is in small, medium or large scale, our machinery can do a good job.
3 Factors to Consider When Heading to Best Price Mobile Asphalt Plant
Mobile asphalt plant tends to be more efficient in moving sites. Certainly, its portability adds to its price.
Below are some crucial factors you need to consider before buying.
Consider the Plant Types
Our mobile asphalt plant is capable of producing hot mix in a batch or continuous way. 
If you want large capacity asphalt mixture of excellent quality, go for mobile batch asphalt plant. (Notes: batch type asphalt plant costs you higher due to its complex components and high quality finished products.)
If you pursue restless asphalt concrete in the specific time for rural road projects, mobile asphalt drum plant should be in your top list. (Notes: It is much cheaper than the mobile batch hot mix plant thanks to its simple structure, easy operation, and quick installation.)
Consider the Size of the Mobile Asphalt Plants
The size or the output of the projects determines the price to a large extent. The larger the capacity, the higher the price. Get appropriate asphalt mixing plant in relation to your projects and business which will save unnecessary expense.
How many tons finished products would you like to manufacture in an hour?
Here are some reference:
If you serves for several clients or have medium or large scale road construction projects, YLB-1000 is the most suitable plant.
Get LTDY-20 if you have a small road construction and patching projects.
Consider Portability
The mobile chassis is customizable. More chassis means higher price. Usually, the cold aggregate feeder bins, the rotary drum, the dust collector, the control room can be equipped with chassis.
You can design one part or all the components with chassis, making mobile asphalt plants half- or full-portablility.
Get the Reasonable Price!
Wanna save your cost on mobile asphalt hot mix machines? Don't hesitate to keep in touch with us today!