Portable Hot Mix Asphalt Plant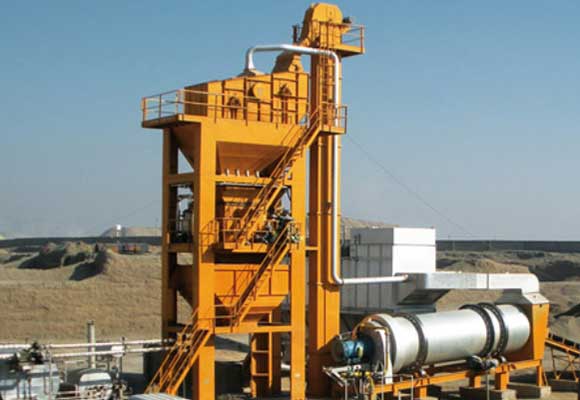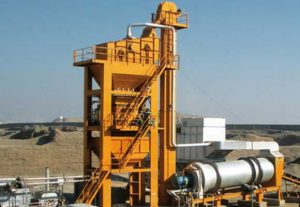 Small in size and capacity, LUTON portable hot mix asphalt plant is fast in installation and convenient in relocation.
Saving 59% of production space, increasing 67% of mobility, LUTON is suitable for small construction sites.
Sold about 1,000 portable asphalt hot mix plants proves LUTON is a good manufacturer to work with.
Output: 10 t/h ~ 80 t/h
Boost Your Business with LUTON Portable Asphalt Plant
Saving 27% of cost, LUTON portable hot mix asphalt plant is a wise choice for small road construction sites.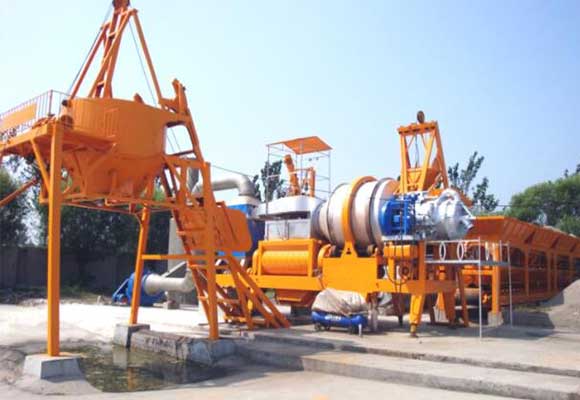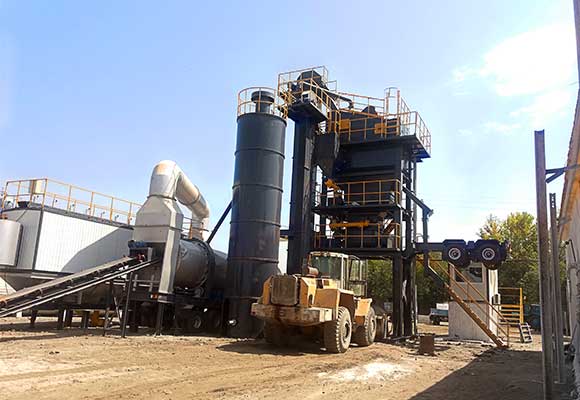 Models
LTJ10 ~ 80; LTJY10 ~ 80; LTD20 ~ 80; LTDY20 ~ 80
Production Capacity (t/h)
10 ~ 80
Fuel Power Total Power (kW)
41.5 ~ 200
Fuel Coal Total Power (kW)
57.5 ~ 276
Aggregate Bin (m3)
2.3 m3 x 3 ~ 5m3 x 4
Finished Asphalt Storage Bin (t)
2 ~ 20
Asphalt Temperature (℃)
120 ~ 180
Fuel Oil Consumption (kg/t)
5 ~ 7.5
Fuel Coal Consumption (kg/t)
13 ~ 15
Options
Water Dust Collector, Baghouse Filter
Control Room, Bitumen Tank
Quality Certificates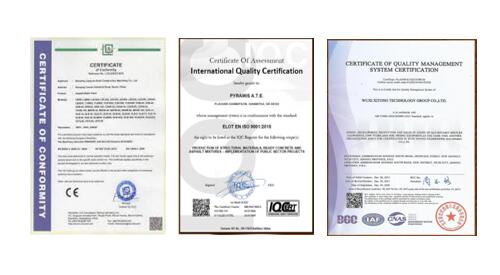 LUTON Group ensures all export standards are met and has been awarded various certificates and patents like the certification of ISO 9001:2000 quality management system, CE, BV certificates.
Enjoy LUTON Considerate Service
Fast Delivery
We ensure a fast delivery by sea, land and air with low cost.
24/7 Online Service
You can ask for an expert, get a free quote online at any time. We will give our response as soon as possible and we make sure you can get solutions within 12 hours.
30 Years Free Warranty
We promise a 30-year free warranty for our equipment.
Free Training
We offer free training and guideline for operating the plant.
Free Design
LUTON is able to help design and plan your asphalt mixing plant according to your site situation.
LTJ-60 Portable Batch Asphalt Plant Exporting to Africa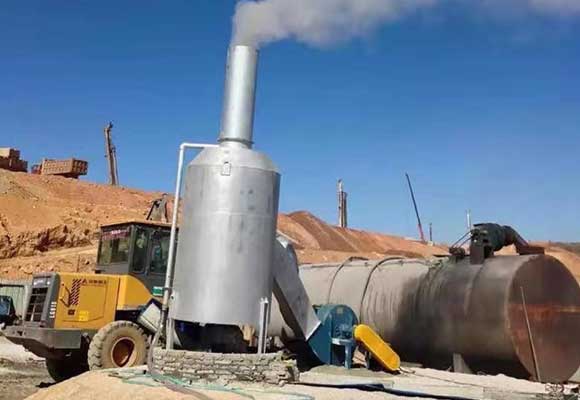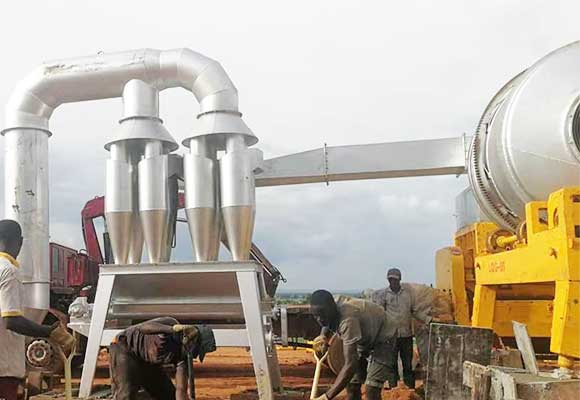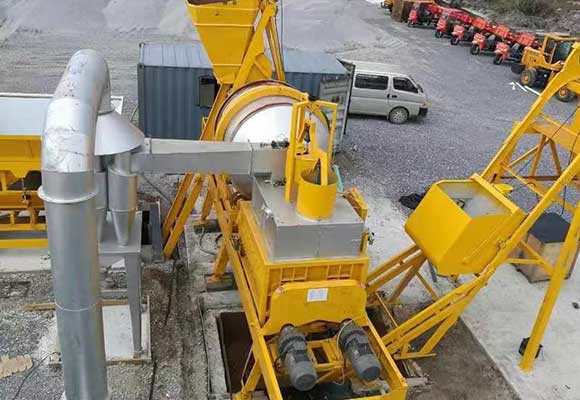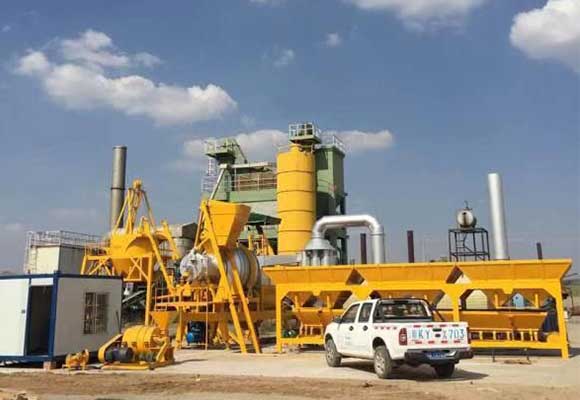 How They Rate Us?
"It is probably the nicest equipment we have got. We have used this machine for the municipal road construction and were impressed in its performance. Compact design, less assembly, powerful motor, strong mixing capacity, adjustable specification, real-time monitoring, less waste material and better finished quality. Any of the aspects tell that the machine is well worth buying."
Get LUTON Portable Asphalt Mixing Plant Equipment Types
Portable Batching Asphalt Plant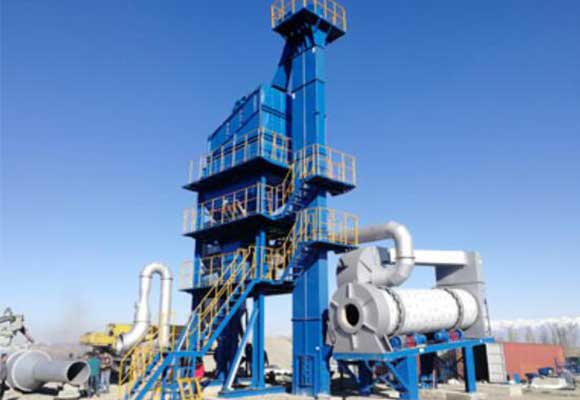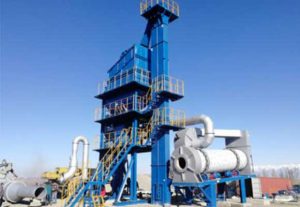 LUTON portable batching asphalt plant has an output of 10t/h to 80 t/h, suitable for extra small scale, small scale, and medium scale road construction projects.
Our batching asphalt plant with portable structure boasts:
1. High Precision
The portable batching asphalt plant is the small shape asphalt batching mixing plant, thus its function and components are the same as the normal batching hot mix plant.
With accurate weighing hopper, special-designed multi-motor high frequency vibrating screen and drying drum (with adjustable heating temperature), the problems like "putting required amount to aggregates", "controlling specific temperature of rotary dryer" and "separating different gradation aggregates into the different compartments" get solved.
2. Better Quality Finished Products
During manufacturing process, aggregates amount is specific, the drying temperature is adjustable to the most ideal degree, vibrating screen helps targeting seizing, the mixing speed and time is adjustable, the weigh hopper is precise to weigh and the dust catcher filters most particles.
This means, less waste produced, better quality you will get.
3. Compact Structure
Due to the small shape and capacity, the whole plant has a compact design, ensuring a small occupancy.
---
Portable Drum Hot Mix Plant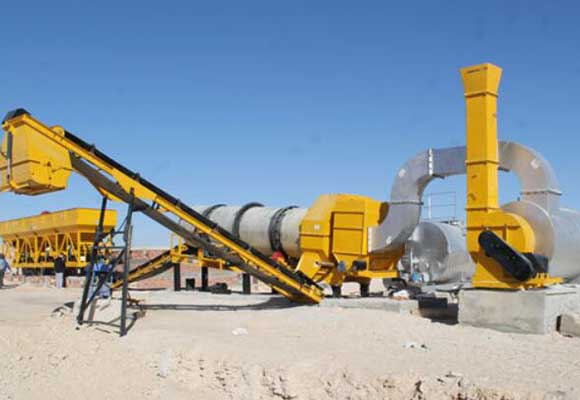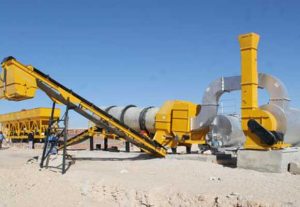 LUTON portable drum hot mix plant works in a continuous mode. With a capacity of 20 t/h to 80 t/h, our drum plant is great for small and medium projects.
1. Restless Production
Drum asphalt mixing, also named continuous hot mix plant, can produce asphalt concrete restlessly, meeting the requirement of the construction sites that are in need of large quantity asphalt in a certain time.
2. Low Initial Investment
Neither elevator nor mixing tower included, the price is lower than its stationary counterparts (at the same yield).
3. Easy Operation
LUTON asphalt plants are equipped with PLC control room which is easy to get started.
Get a Free Quote!
Wanna customize your portable asphalt plant? Wanna save your cost on asphalt hot mix machines? Don't hesitate to keep in touch with us today!