Recycled Asphalt Plant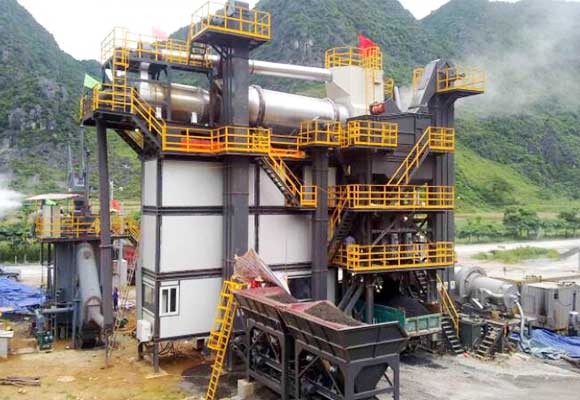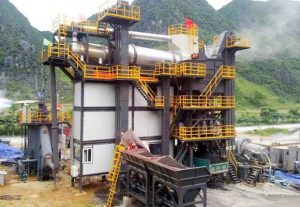 LUTON recycled asphalt plant is able to make 100% use of reclaimed asphalt pavement materials.
Under the temperature of  120℃ ~ 130℃, the RAP can keep well in its nature.
LUTON RAP asphalt plant adopts special technology that can manufacture good quality finished products with recycled asphalt material.
Purchase your recycled asphalt plant at once.
Boost Your Business with LUTON Recycled Asphalt Plant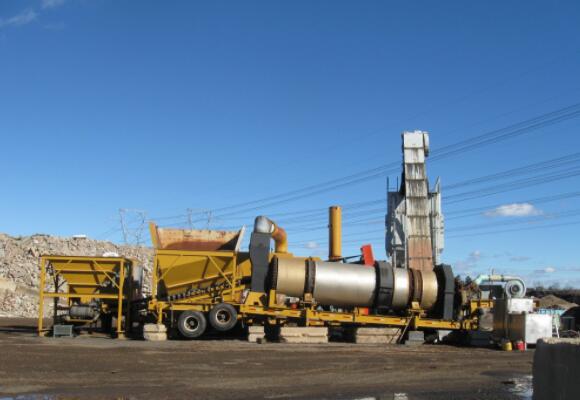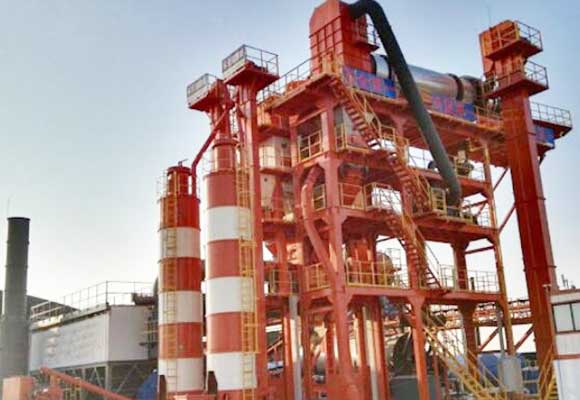 | | |
| --- | --- |
| Production Capacity (t/h) | 60 ~ 160 |
| Coal Fuel Consumption (kg/t) | 13 ~ 15 |
| Diesel Fuel Consumption (kg/t) | 6 ~ 8 |
| Weighing Accuracy | Dynamic: ±2.5%; Static: ±0.5% |
| Installed Power (kW) | 130 ~ 280 |
| Particle Size of Finished Products (mm) | 0-5 (0-3; 3-5); 5-10; 10-16; 16-25 |
Why LUTON RAP Plant?
100% Adjustable Proportion and Gradation of RAP and Aggregates
LUTON recyced asphalt plant eliminate the problem of false particle size of old materials and the mutation of recycled asphalt.
99.5% Accuracy of Gradation
LUTON RAP plant is capable of separating aggregates and RAP materials in 3-5 different levels, especially in taking advantages of separating fine particles with 0-3 mm and 3-5 mm.
Improves 50% Efficacy of Sieving RAP
Our advanced technology helps save time in separating material from milled RAP with binder through collision and friction inside of the machine.
0 Jam
LUTON uses high frequency vibrating screen with multiple motors to get rid of the difficulty of fine aggregates separation and preventing from mesh block.
Quality Certificates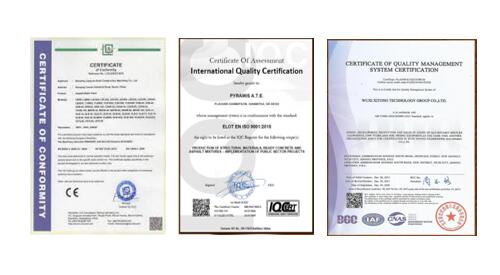 LUTON Group ensures all export standards are met and has been awarded various certificates and patents like the certification of ISO 9001:2000 quality management system, CE, BV certificates.
What Is Reclaimed Asphalt Plant?
Reclaimed asphalt plant is a type of asphalt mixing plants to produce new hot mixture through using the virgin cold aggregates and recycling milled RAP from the road.
After drying, screening, weighing and mixing, the more economical and qualified asphalt concrete is produced, and it's mainly used for the bottom and middle layers of high level asphalt road pavement.
LUTON Reclaimed Asphalt Plant Equipment Types
Common RAP Asphalt Plant
---
Components:
Cold aggregate feeder, RAP feeding bins, rotary drum, hot aggregates elevator, hot aggregates storage bins, bitumen supply system, filler material supply system, control room.
---
Working Process: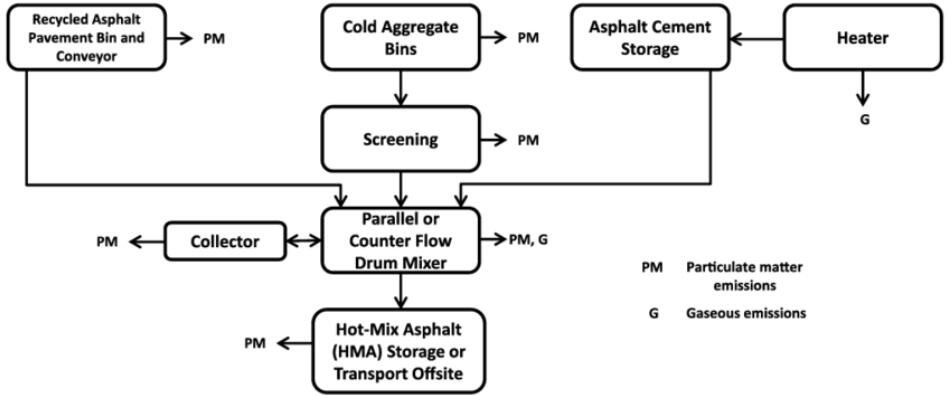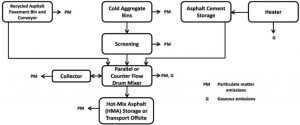 Virgin cold aggregates and reclaimed asphalt pavement materials enter into the rotary drum.
Together with the bitumen and mineral filler material, the old aggregates get dried and mixed either in a counter flow or in a parallel flow way at the same time.
Finally, the new hot mixture are transported to off-sites.
---
Parallel Flow vs Counter Flow:
RAP enters into the rotary drum near the end of burner in the counterflow asphalt plant.
While in parallel RAP asphalt plant, the position of the recycled asphalt pavement materials feeding port is at the middle of the drum.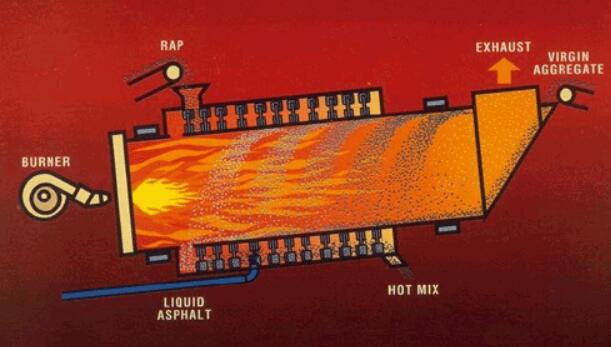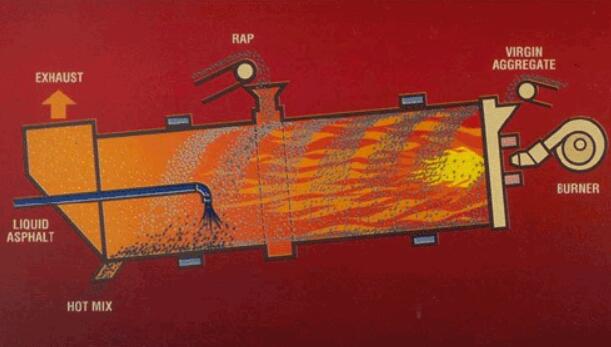 ---
---
Environmental Recycled Asphalt Plant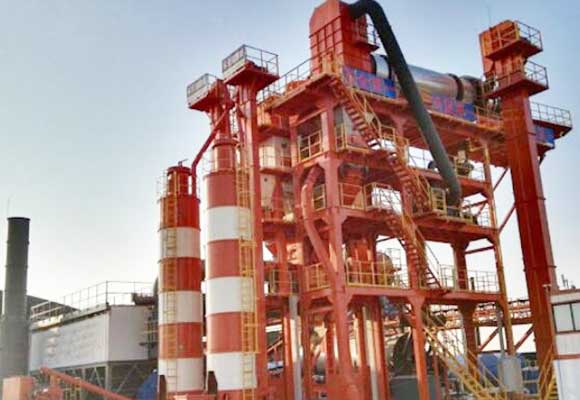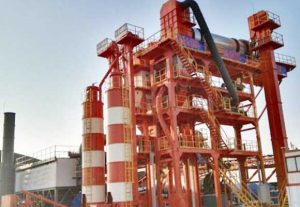 ---
Components:
Cold aggregates feeding bins, RAP feeder (usaually 1 or 2 bins), virgin aggregate dryer drum, RAP dryer drum, dust catcher, mixing tower (vibrating screen, hot bins, weighing hopper, mixer), filler material silo, bitumen tanks, control room.
---
Features That Differentiate It from the Common Ones:
1. Adds an extra RAP dryer drum.
2. The RAP dryer drum is located at the top of the plant.
3. Less loss of heat and less damage on the old asphalt pavement materials.
4. Compact design.
5. Able to add recycled asphalt in a proportion of 30% ~ 50%.
6. Fully automatic control through the PLC system.
7. Reduces the emission of the dust and harmful fume.
8. Ensure 100% of RAP to be reused.
---
Working Principle:
It adopts the recycling technology to screen, heat, store and measure waste asphalt pavement materials.
After the above processing, coupled with hot virgin materials, filler material and other additives, the reclaimed asphalt with a certain ratio enters into the mixer.
Through strong, powerful and even mixing, the qualified asphalt concrete is manufactured.
Benefits You Can Get from LUTON RAP Asphalt Plant
1. Compact design leads to a small occupation area.
2. Large proportion of RAP material addition and large stirring capacity.
3. Improves the nature and property of mixture.
4. Less loss of heat.
5. Adopts automatic control and compensation technology, ensuring a high accuracy of measurement.
6. Can work dependently as a recycled asphalt plant and a normal asphalt mixing plant.
7. Fuel saving.
Get a Free Quote!
Wanna make full use of your recycling asphalt pavement material? Try LUTON RAO asphalt plant!