Mini Asphalt Drum Mix Plant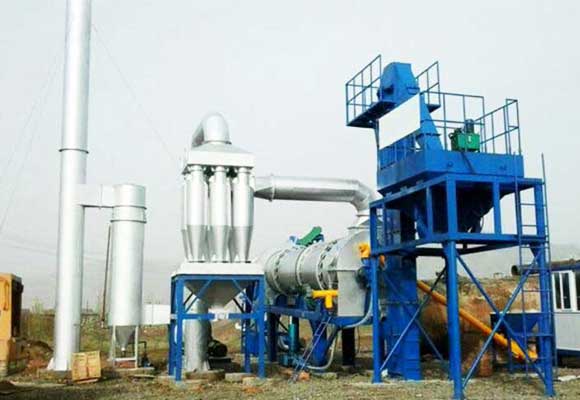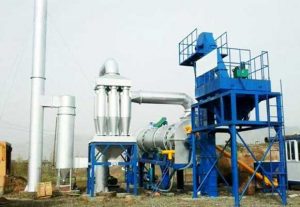 LUTON mini asphalt drum mix plant, with a constant production, come up to the standards of all small work sites.
The output can be 20 t/h to 40 t/h, easy to use and portable to move.
Continuous feed makes the production time shortened by 54% and improves the 80% of efficiency.
Get your plant now!
Boost Your Business with LUTON Mini Asphalt Drum Mixing Plant
Continuous production, portable parts, LUTON mini asphalt drum mixing plant is simple to operate and quick to get premium asphalt mixture.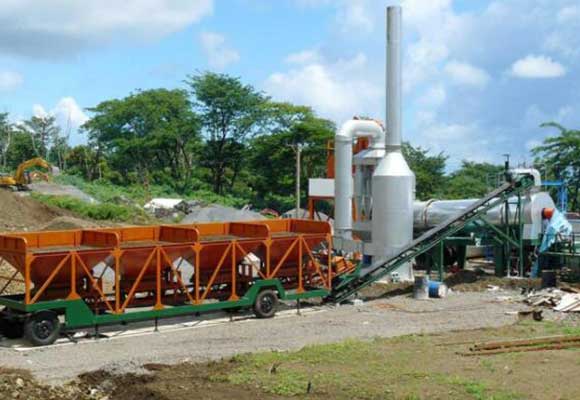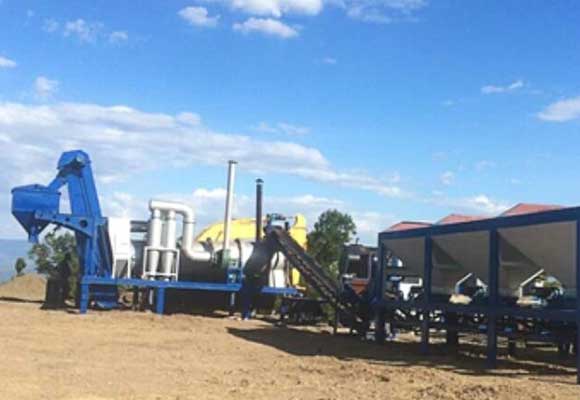 Models
LTD-20 ~ LTD-40; LTDY-20 ~ LTDY-40
Production Capacity (t/h)
20 ~ 40
Fuel Power Total Power (kW)
34 ~ 65
Fuel Coal Total Power (kW)
40 ~ 75
Aggregate Bin (m3)
3.5 m3 x 1 ~ 4m3 x 4
Finished Asphalt Storage Bin (t)
3
Asphalt Temperature (℃)
120 ~ 180
Fuel Oil Consumption (kg/t)
5 ~ 7.5
Fuel Coal Consumption (kg/t)
13 ~ 15
Asphalt Tank (t)
10 ~ 20
Control Room (m)
2.2
Options
Water Dust Collector, Baghouse Filter
Control Room, Bitumen Tank
Quality Certificates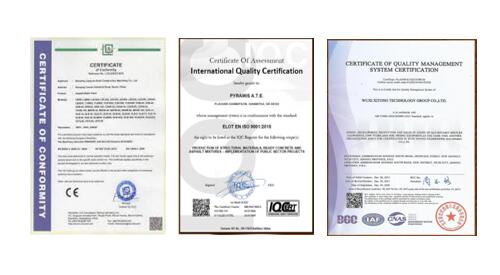 LUTON Group ensures all export standards are met and has been awarded various certificates and patents like the certification of ISO 9001:2000 quality management system, CE, BV certificates.
LUTON Partnership
Advanced technology, best price and durable machines expand LUTON partnership at home and abroad.

Choose LUTON and increase your sales or improve your business at least 25%.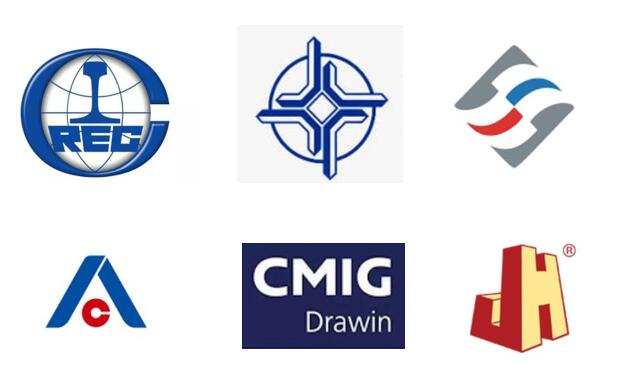 LTDY-40 Mini Asphalt Drum Plant Exporting to Uruguay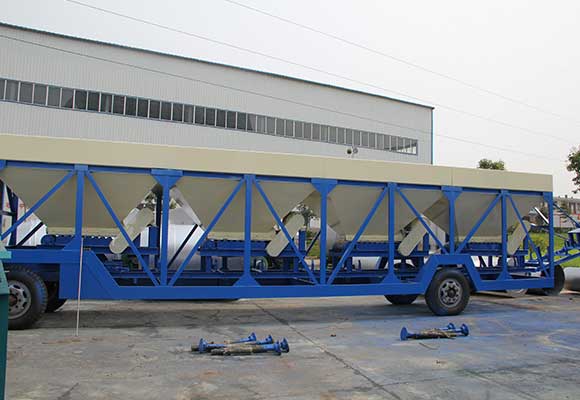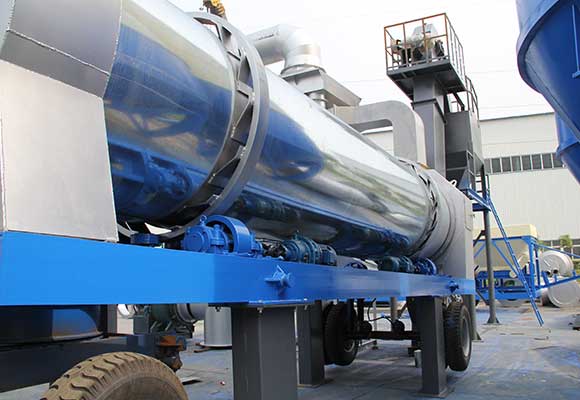 How They Rate Us?
"I bought LTDY-40 for rural and civil road construction. Its performance is beyond imagination and perfect for my business.
Then again, the most impressing thing is that the installation is so quick and so simple, the training LUTON offers is very detailed, and LUTON is always available at any time we ask for technique help.
Anyway, LUTON is the NO.1 manufacturer in the section of asphalt plant manufacturing."
Get LUTON Mini Drum Asphalt Plant Components
Cold Aggregate Supply System
LUTON mini drum asphalt mixing plant is equipped with 1~4 aggregate containers. Usually, 1 container for LTD-20/LTDY-20, and 4 for LTD-40/LTDY-40.
It is known that the quality and the proportion of cold aggregates will impact the property of the finished products.
Our aggregate batcher is designed with a bin gate which is able to filter out the non-conforming aggregates, improving 27% of the quality of the coarse aggregates.
In addition, the frequency control of feeder belt and collecting belt speed is adjustable, ensuring a 94% of ratio accuracy.
Bitumen Supply System
The system includes asphalt cement tank, asphalt pump, heat conducting oil boiler.
The oil boiler heats up the asphalt cement in the bitumen tank. The tank is covered by insulation stainless steel, helping keep the liquid asphalt hot.
When the bitumen reach up the required temperature, the high pressure asphalt pump transport the asphalt cement to drum mixer.
Drying and Mixing Drum
When the aggregates, mineral filler material and bitumen enters into the drum, the rotary drum begins to heat and mix them simultaneously.
Our drum is supported by 4 wheels, 2 rotary ones and 2 fix ones, ensuring the 100% stability.
Water Filter
Water filter adopts the principle of gravity.
The water dust collecting system make dusty gas and water in close contact which will trap the dust and other fine aggregates by the inertial collision of water droplets and particles.
Storage System
LUTON mini drum blacktop mixing plant covers the optional storage system (finished product elevator and asphalt concrete storage silo).
The well mixed products go to the storage silo through elevating bucket, waiting for off-site transportation.
Why LUTON Mini Drum Bitumen Blend Plant?
1. Less installation.
Components in module reduces the requirements in full erection of the small asphalt drum mixing plants.
In addition, the mobile chassis makes the installation much easier. Because of the chassis, there is no need to build the concrete foundation when install the mini tar mixing plant with drum mixer. 
2. Low fuel consumption.
The special counterflow heating technology sharply reduces the heat loss, ensuring low fuel waste.
3. Robust structure.
Our main components is made of stainless steel, preventing wear and scratches.
4. Perfect for minor road construction projects, remote areas and short duration road and bridge projects.
Compared with small batching hot mix plant, the mini drum asphalt plant is more suitable for minor work sites due to the continuous production and the small production capacity (10 t/h to 40 t/h).
5. Lower initial investment.
Simple components means low ex-factory cost. Small drum plant is ideal for contractors who have a low cost on initial investment.
Get a Free Quote!
Wanna increase portability? Wanna save your cost on asphalt hot mix machines? Don't hesitate to buy LUTON mini asphalt drum mix plant!