Top 10 Advantages of Mobile Asphalt Plant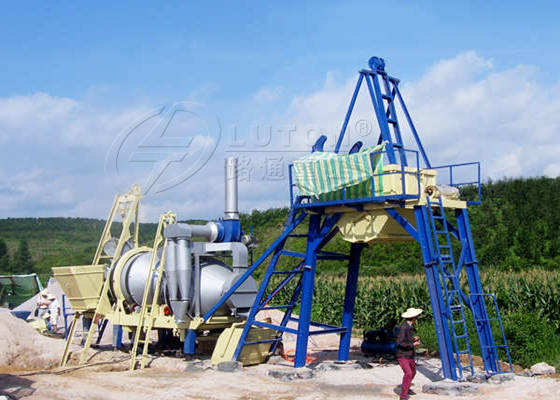 Model: LBD20
Capacity: 20m3/h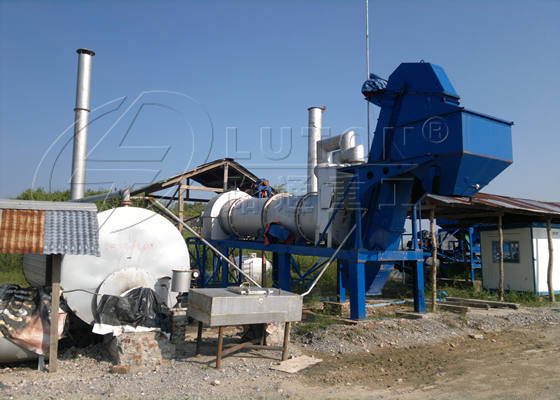 Model: LBD40
Capacity: 40m3/h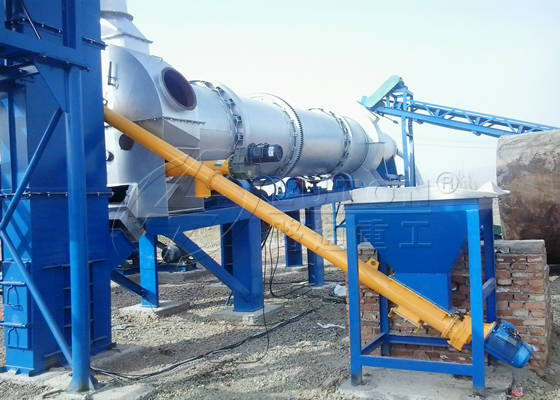 Model: LBD60
Capacity: 60m3/h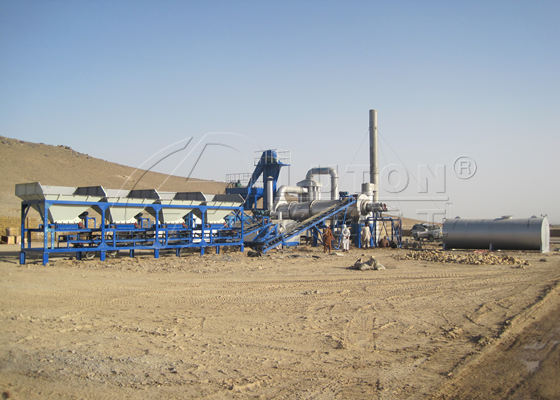 Model: LBD80
Capacity: 80m3/h
The mobile asphalt plant refers to the plant which is equipped with tires and can move from one place to another. And it has advantages of the convenient mobility, modular design, fast installation and relocation and other features. The top 10 advantages of the mobile asphalt plant in this article will be presented as below. 
Modular Structures
The every module is separate from each other, so it's convenient to dismantle and install.
Few Foundation Laying Requirements
Equipped with the mobile chassis, it is easy to install, disassemble and move, therefore it has low requirements for the foundation.
Fast and Easy Installation
Quick Adjustment
It takes 4-5 days to startup a mobile plant, so it means that you can start your business in the first week.
Enough Flexibility
Whether in cities or scenic resorts, the equipment can integrate with the local environment.
Cost Effective
Featured by the low installation cost, low transportation cost, low foundation laying cost, low maintenance and low cleaning cost, so the mobile asphalt mixing plant is a valuable investment.
Long Service Life
High strength wear-resistant materials are used to improve the service life.
High Quality Finished Products
Selectable Dust Filter
LUTON mobile asphalt plant has several dust collectors to select – water filter, gravity dust filter, cyclone filter and baghouse dust filter. For better dust and gas emission control, you can customize a baghouse filter.
About Luton
As a leading asphalt equipment manufacturer in China with more than 20 years of exporting experience, Lutong sells various asphalt plant equipment such as stationary asphalt mixing plant, mobile asphalt mixing plant, drum type asphalt mixing plant, batching asphalt mixing plant and so on. Luton's products have won the trust and favor of overseas customers with advanced technology, excellent quality, exquisite design, reasonable price and perfect service, and have won remarkable reputation in overseas regions. Up to now, Luton asphalt plants have been sold to many countries, such as Canada, South Africa, Australia, Nepal, etc.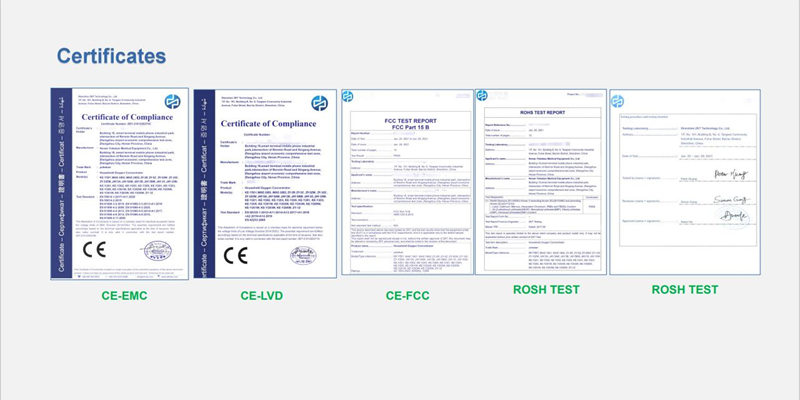 If you are seeking for a suitable mobile asphalt plant for your construction project, contact to us and we provide you with the ideal product and considerate service.
[caldera_form id="CF61c4114e7e09b"]
---
---