Asphalt Processing Plant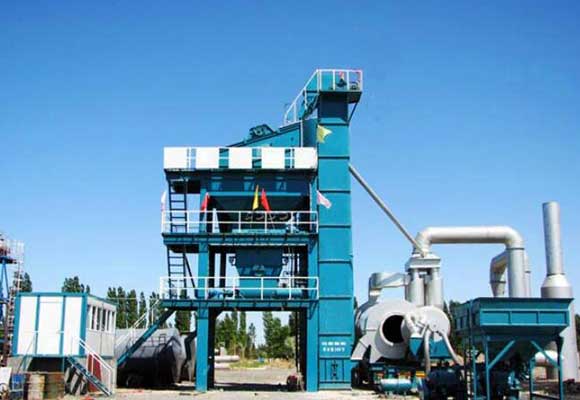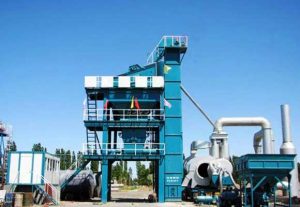 LUTON asphalt processing plant shows great adaptability to the construction sites in any scale.
10 t/h to 320 t/h capacity, high efficient, competitive price and premium finished products, asphalt mixing plants from LUTON Group sold over 100 countries overseas.
Reach out to us for detailed information and custom service.
LUTON Asphalt Processing Plant for Civil and Rural Construction
Batching Bituminous Plant
High flexibility during process, high profit, LUTON batch asphalt mixing plants are the first choice for contractors who require large capacity of exceptional asphalt concrete for civil road and bridge construction.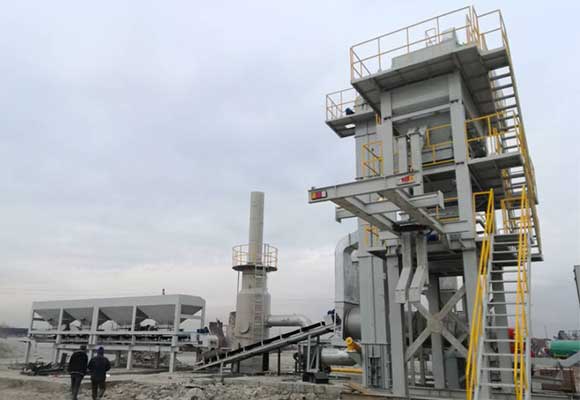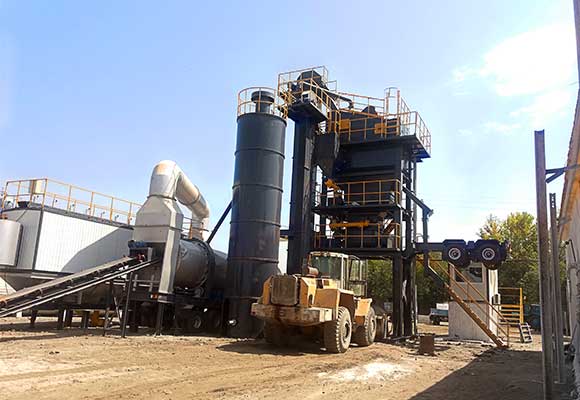 | | |
| --- | --- |
| Models | LB500 ~ LB4000; YLB800 ~ YLB2000 |
| Production Capacity (t/h) | 40 ~ 320 |
| Hopper Capacity (m3) | 4 x 4.5 m3 ~ 6 x 15 m3 |
| Collect Belt Capacity (t/h) | 60 ~ 360 |
| Fuel Consumption (kg/h) | 70 ~ 2500 |
| Vibrating Screen (Layer) | 4 ~ 6 |
| Aggregate Metering Hopper (kg) | 500 ~ 4000 |
| Mineral Flour Metering Hopper (kg) | 120 ~ 700 |
| Mixer Capacity | 500 ~ 4000 |
| Cycle Time (s) | 45 |
| Bitumen Metering Hopper (kg) | 100 ~ 500 |
| Dryer Capacity (t/h) | 60 ~ 360 |
| Filter Area (m2) | 230 ~ 1350 |
| Total Power (kW) | 170 ~ 865 |
Drum Type Asphalt Plant
Simple structure, easy operation with quick manufacturing time, LUTON drum asphalt mixing plants are great for the developing countries who need continuous production of hot asphalt mixture.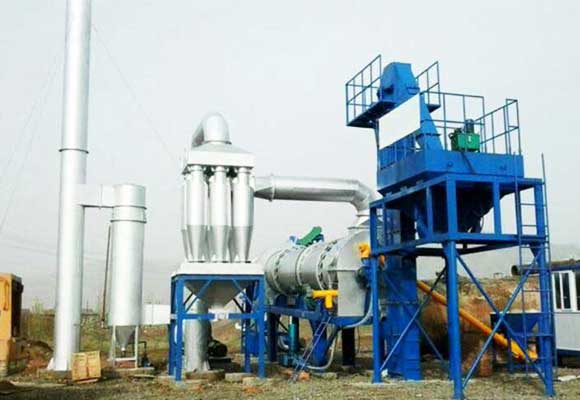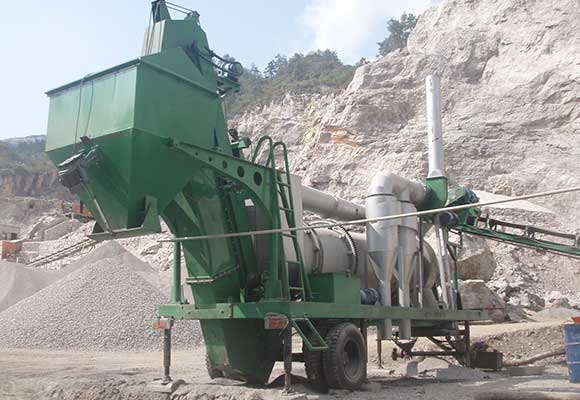 | | |
| --- | --- |
| Models | LTD-20 ~ LTD-80; LTDY-20 ~ LTDY-80 |
| Production Capacity (t/h) | 20 ~ 80 |
| Fuel Power Total Power (kW) | 34 ~ 135 |
| Fuel Coal Total Power (kW) | 40 ~ 165 |
| Aggregate Bin | 3.5 m3 x 1 ~ 6.5 m3 x 4 |
| Finished Asphalt Storage Bin (t) | 3 ~ 7 |
| Asphalt Temperature (℃) | 120 ~ 180 |
| Fuel Oil Consumption (kg/t) | 5 ~ 7.5 |
| Fuel Coal Consumption (kg/t) | 13 ~ 15 |
| Asphalt Tank (t) | 10 ~ 30 |
| Control Room (m) | 2.2 ~ 3 |
Why Choose Us?
Warranty
We ensure the high quality of our machines but still offer 30-year warranty.
Service
Whether the pre-sale or after-sale problems, we would like to give generous suggestions. Also, you can customize what you want.
Production Line
Except for the ready mix asphalt plant, we can also provide the extensive equipment like asphalt pavement and asphalt compactors.
Quality Certificates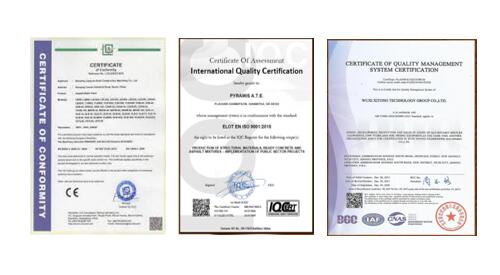 LUTON Group ensures all export standards are met and has been awarded various certificates and patents like the certification of ISO 9001:2000 quality management system, CE, BV certificates.
LUTON Partnership
Advanced technology, best price and durable machines expand LUTON partnership at home and abroad.

Choose LUTON and increase your sales or improve your business by at least 25%.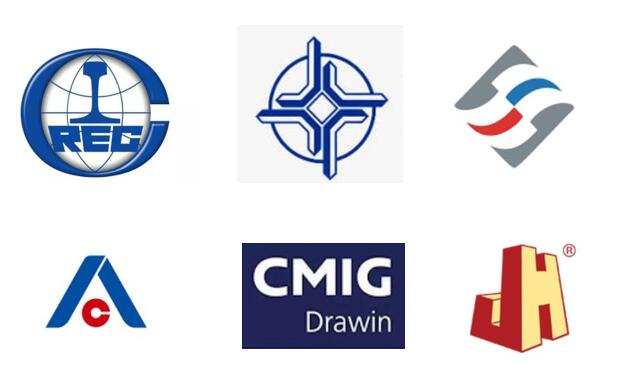 Get LUTON Durable and Precise Asphalt Plant Components with Prominent Advantages
Cold Aggregate Supply System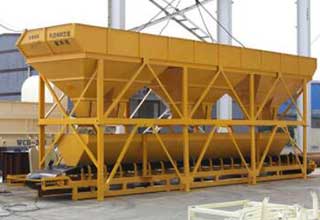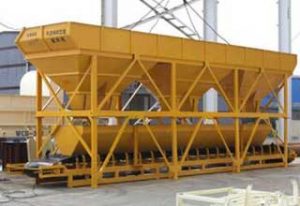 Cold aggregate feeder bin is the first step to prepare the asphalt mixing.
Anyway, the cold feeder containers are used to proportion the material and regulate the aggregate size.
This equipment from LUTON Group has several distinguishing shining points. First is the frequency controlled gathering belt while the adjustable flow of aggregates is another significant feature.
Rotary Drum with Burner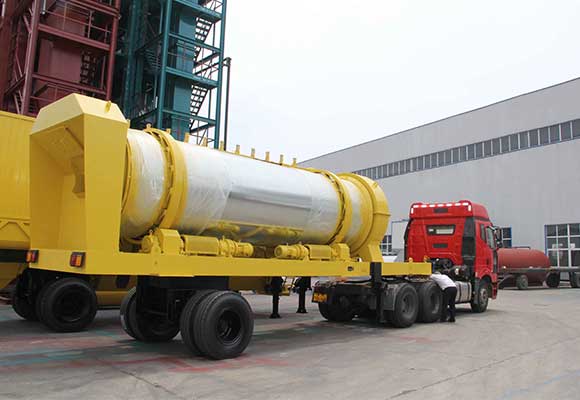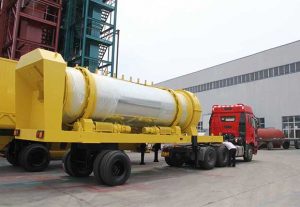 The rotary drum with burner is a core link for the whole process. It is used to remove the aggregate moisture and get them fully heated.
Unlike the conventional drum with a parallel flow drying system, LUTON drum dryer adopts counter flow heating methods, reducing the heat loss and ensuring the stable performance of these aggregates.
In addition, either the burning coal or the gas oil is able to support the work of LUTON burners.
Worry its stability? LUTON drying system is equipped with 4 wheel drive system for smooth work.
Worry its heating technique? LUTON drum dryer is covered by steel alloy which ensures even thermal expansion.
Dust Catching System
Dust catching machines are used to gather the dust and harmful gas before emission to the air.
To well control the emission, LUTON dust collecting system includes 2 levels of anti-pollution units, cyclone dust filter for primary control and the baghouse dust collector for ultra fine particle filtering.
It is worthy saying that high efficient DuPont-made bag features longer life span and is wear resistant.
Screening System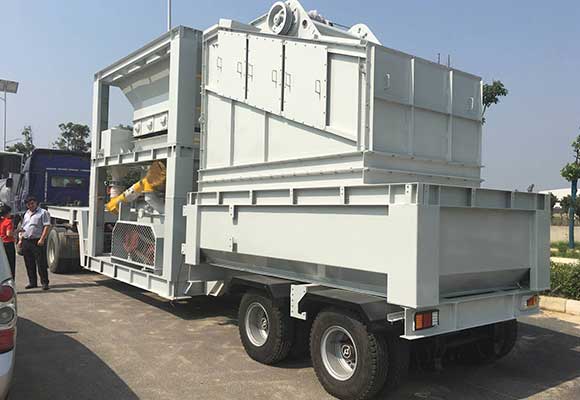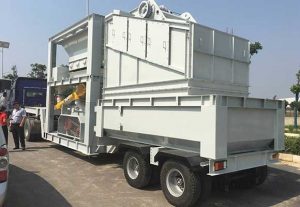 Screening system includes a vibrating screen and a hot storage bin, used to sieve and store the hot aggregates in required compartment.
Vibrating screen from LUTON Group features highly wear-resistant 65 mn screen mesh, making sure your equipment costs less in maintenance.
Besides, it is so convenient that the screen is structured with a drawer type, making the replacement quicker.
Weighing Box
LUTON weigh bucket system covers 3 aspects. First for weighing bitumen, then filler material and hot aggregates.
What makes LUTON weighing hopper outstanding is that we can control the weighing error within 0.05%.
Pugmill
Strong mixing capacity makes the hot aggregates completely coated in the pugmill.
LUTON mixer is equipped with double shaft and double helix made of alloy cast steel, ensuring a strength in service time and wear resistance.
Bitumen Supply System
Bitumen supply system from LUTON is composed of bitumen pump, bitumen pipe and asphalt cement tank.
Both the tank and the pipe is equipped with heat conducting oil device to prevent heat loss.
Fine Particle Supply System
Filling material supply system is consist of 1 to 2 silos and a bucket elevator, used to transfer the fine particles to the weigh box.
Control Room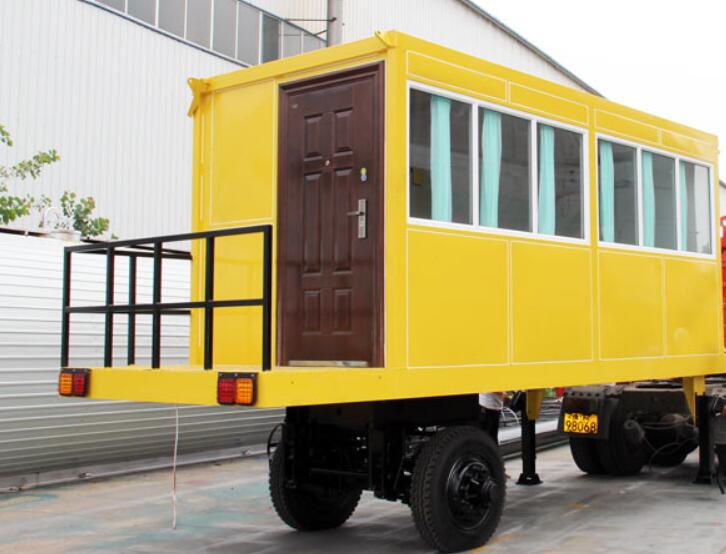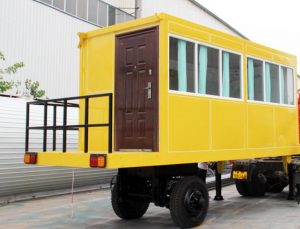 Stable and reliable PLC electronic control system from LUTON fits with both manual and automatic controlling parts in case of malfunction.
Additions include large storage space, solid wood floor, high power air conditioning, Simens electrical components, etc.
What Does Asphalt Plant Produce?
Asphalt production plant, also named as hot mix plant, tar mixing plant and bituminous plant, is equipment specially designed to manufacture hot asphalt mixture for road, bridge, parking lot, airport and port paving.
It always produced from cold aggregates in different size and type, bitumen, filling material and additives.
Asphalt Processing Flow
Asphalt processing flow varies from different types, mainly batching asphalt plant and continuous mixing plant.
How Does a Batching Asphalt Plant Work?
Since more complex asphalt mixing components involved, the production of the batching asphalt plant is more complicated.
The whole process include aggregate feeding from the stockpiles first, then aggregate heating in the drum, dust collecting during the manufacturing, screening and storing hot aggregates in the vibrating screen and hot receptacles separately, finally blend with bitumen and mineral material in the pugmill.
How Does a Continuous Asphalt Plant Work?
Continuous asphalt mixing plant, also called drum type hot mix plants, is rather quicker and easier in production due to the simple structure.
Since no elevator and mixing tower included, the continuous mixing plant only goes through aggregate feeding from cold aggregate supply system, heating in the front section of the drum and mixing in the rear section of the drum.
The dust and harmful gas are controlled before emission via water filter.
If you have a relatively large asphalt plant, you may need to mount a free standing hot aggregate storage bin for finished product storage.
Ready to Get Started?
Sold over 2,000 asphalt plants to Myanmar, Thailand, Pakistan, Phillipines, etc., LUTON is a reliable manufacturer to choose from. Get a free quote now!