Asphalt Hot Mix Plant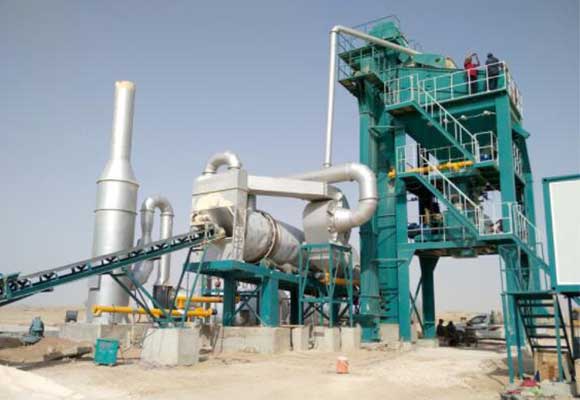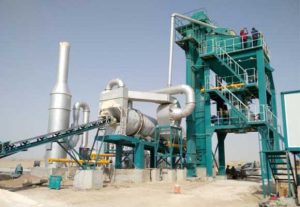 LUTON offers asphalt hot mix plant with capacity of 10 t/h to 320 t/h, suitable for all kinds projects.
Adjustable specifications during process with an intelligent and automatic controlling system, LUTON machines are easy to operate and ensure high quality hot asphalt mixture for civil, road and bridge construction.
Cut down your budget by at least 40% with LUTON plants. Get it now!
Boost Your Business with LUTON Asphalt Hot Mix Plant
Batch Type Hot Mix Plant
Accurate measurement on weighing and screening, LUTON batch type hot mix plant is great for manufacturing high quality finished asphalt plant.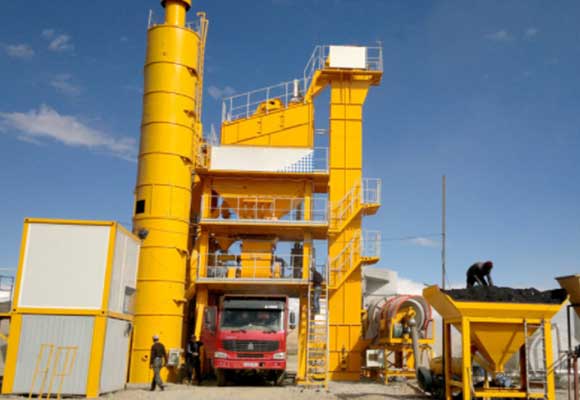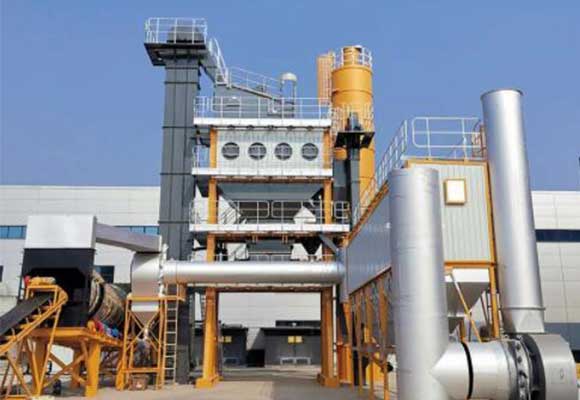 | | |
| --- | --- |
| Models | LB500 ~ LB4000; YLB800 ~ YLB2000 |
| Output (t/h) | 40 ~ 320 |
| Cycle Time (s) | 45 |
| Dryer Capacity (t/h) | 60 ~ 360 |
| Bitumen Metering Hopper (kg) | 100 ~ 500 |
| Mixer Capacity (kg) | 500 ~ 4000 |
Continuous Drum Type Hot Mix Plant
Go for constant production for low level road construction projects? Continuous drum type is your choice!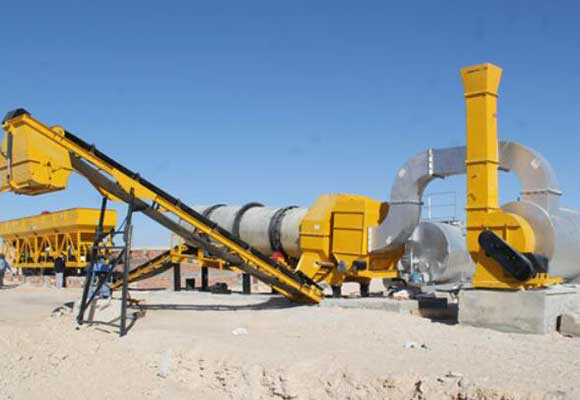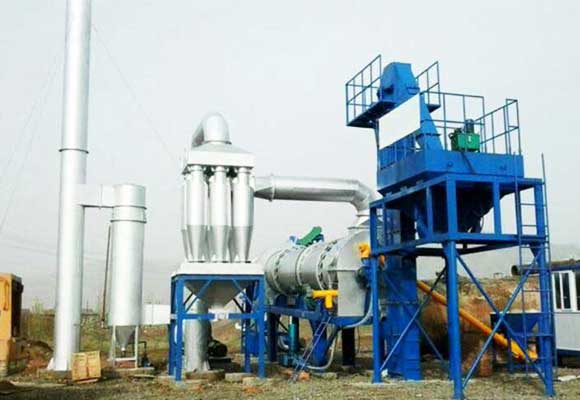 | | |
| --- | --- |
| Models | LTD20 ~ LTD80, LTDY20 ~ LTD80 |
| Output (t/h) | 20 ~ 80 |
| Cold Aggregate Feeding System | 3.5 m3 x1; 4 m3 x4; 6.5 m3 x4 |
| Finished Asphalt Storage Bin (h) | 3 ~ 7 |
| Asphalt Tank (t) | 10 ~ 30 |
| Asphalt Temperature (℃) | 120 ~ 180 |
Mobile Hot Mix Plant
Frequently changing the construction sites? Mobile hot mix plant saves time of relocation and cost of transportation.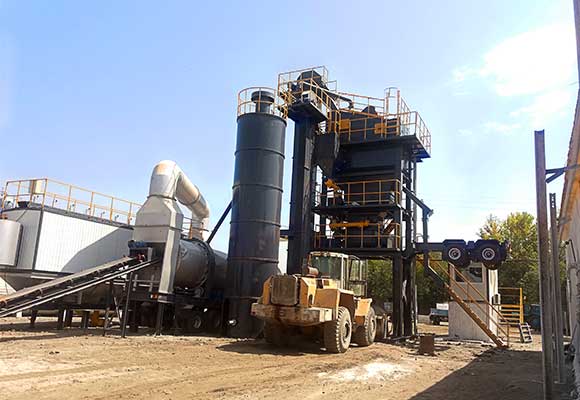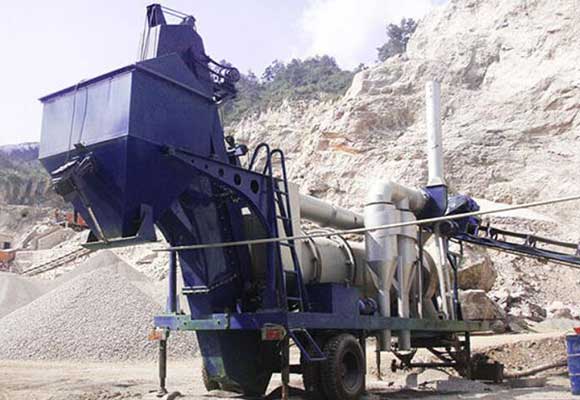 | | |
| --- | --- |
| Models | YLB800 ~ YLB2000; LTYJ10 ~ LTYJ80; LTDY20 ~ LTDY80; LYS10 ~ LYS30 |
| Output (t/h) | 40 ~ 160; 10 ~80; 20 ~ 80; 10 ~ 30 |
| Fuel Oil Power (kW) | 34 ~ 186 |
| Burning Coal Power (kW) | 67 ~ 262 |
| Dryer Capacity (kg) | 60 ~ 180 |
| Asphalt Temperature (℃) | 120 ~ 180 |
Mini Hot Mix Plant
Has a short budget in the early stage? We have LTJ and LTJY series simple batch hot mix plant, LTD and LTDY series continuous drum plant, LTS and LYS double drum asphalt plant on sale.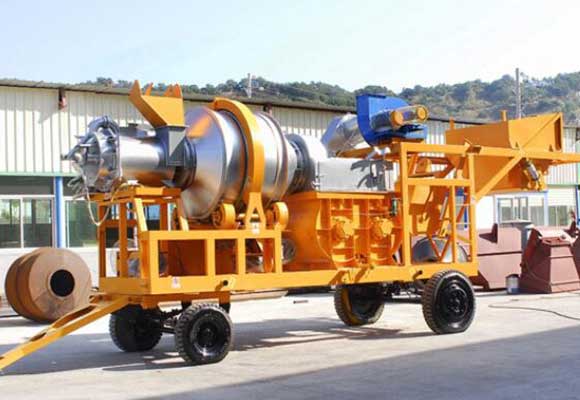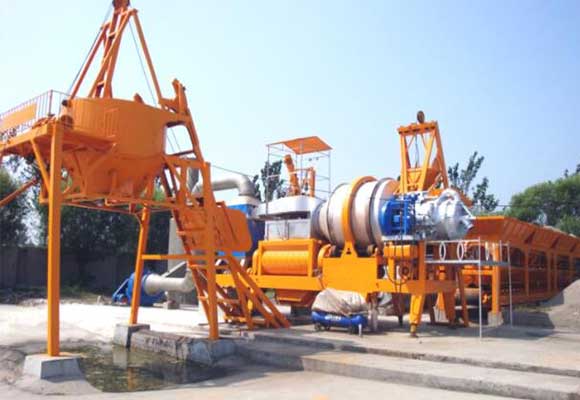 | | |
| --- | --- |
| Models | LTJ10 ~ LTJ40; LTJY10 ~LTJY40; LTD20 ~ LTD40; LTDY20 ~LTDY40; LTS10 ~ LTS30; LYS10 ~ LYS30 |
| Output (t/h) | 10 ~ 40 |
| Cold Aggregate Feeding System | 3.5 m3 x1; 4 m3 x4 |
| Finished Asphalt Storage Bin (t) | 3 |
| Asphalt Tank (t) | 10 ~ 20 |
| Control Room (m) | 2.2 |
Why Trust LUTON?
8 Main Asphalt Hot Mix Plant Products
We have batching asphalt plant, drum plant, simple batch and double drum asphalt hot mixing plant on sale. Both stationary and mobile models can be customized.
20+ Years Exporting Experience
We have taken in part of manufacturing and exporting asphalt plants since 1999. Suffice it to say, we have a mature procurement team, sales team, engineering team and technicians.
Increase the Quality of Your Finished Products by 50%
LUTON has an advanced technology in manufacturing weighing, screening and mixing system. This contributes to the high quality finished products with high yield.
6 National Patents and 10+ Honors
LUTON has been awarded 6 national patents, passed through internationally qualified ISO 9001:2000 quality management system, CE and BV certificates. We also named "Top 10 Industrial Enterprise", "Private Technology Enterprise", etc. by relevant superior departments.
LUTON Partnership
Advanced technology, best price and durable machines expand LUTON partnership at home and abroad.

Choose LUTON and increase your sales or improve your business by at least 25%.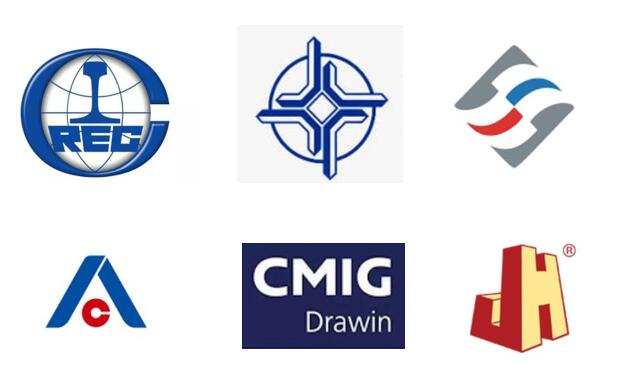 Enjoy LUTON Considerate Service
Fast Delivery
We ensure a fast delivery by sea, land and air with low cost.
24/7 Online Service
You can ask for an expert, get a free quote online at any time. We will give our response as soon as possible and we make sure you can get solutions within 12 hours.
30 Years Free Warranty
We promise a 30-year free warranty for our equipment.
Free Training
We offer free training and guideline for operating the plant.
Free Design
LUTON is able to help design and plan your asphalt mixing plant according to your site situation.
Why LUTON Is Highly Praised?
"We were happy to work with LUTON who is so professional and manufactures the superior equipment."

– Abdur Rahman Kirmani from Pakistan
---
"LUTON made for me nice and inexpensive equipment by our requirements and our site conditions. Highly recommended!"

– Riley Anastasio Abaygar Elorza from Philippines
Bring Asphalt Hot Mix Plant Components to Your Site
Aggregate Batching System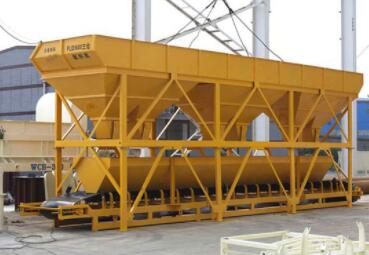 Bitumen Supply System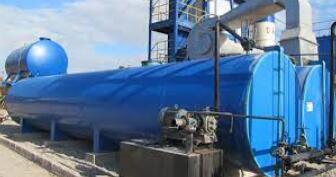 The bitumen supply system includes bitumen tank, asphalt pump and heat conducting oil burner.
The heat conducting oil burner heats the asphalt cement in the tank to 130℃ – 170℃. The insulation layer of the tank helps maintain the temperature of liquid asphalt.
Rotary Drum
Our asphalt drum has 2 functions.
In the asphalt batching plant, it works as a drying equipment.
In the asphalt drum mixing plant, it can drying and mixing the aggregates simultaneously.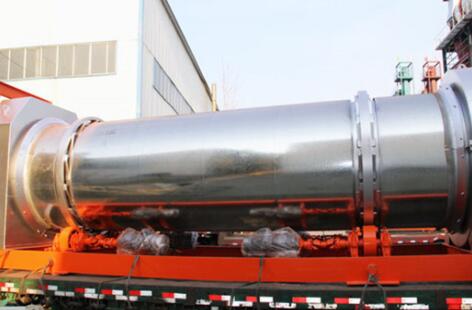 Mixing Tower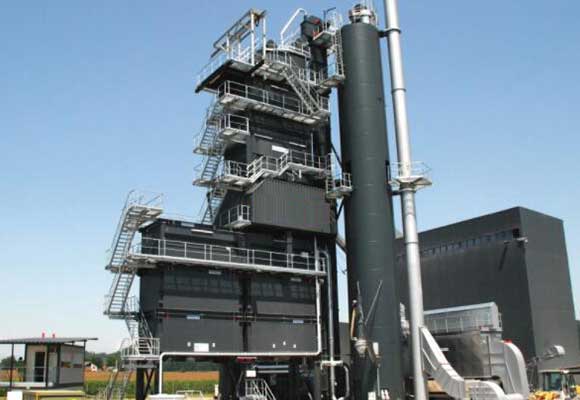 In the batch asphalt plant, there is a professional mixing tower, including the components of vibrating screen, hot aggregates bins, filler material elevator, weighing system, mixer and finished products storage bin.
Dust Catching System
There are 2 ways to collecting dust in LUTON asphalt hot mix plant.
Primary Dust Collecting – Cyclone dust filter and water filter are available in the level.
Secondary Dust Collecting – Baghouse dust catcher.
For a more thorough dust removing, baghouse filter is suggested.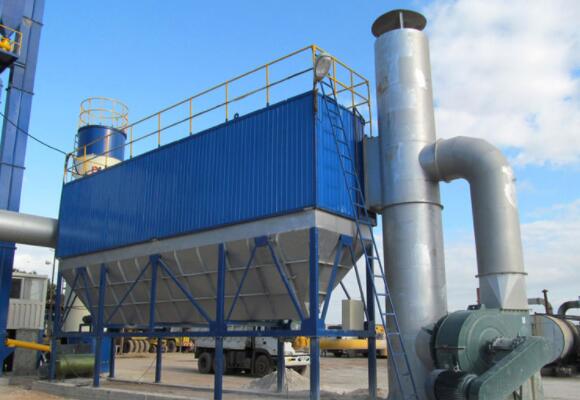 Finished Asphalt Concrete Silo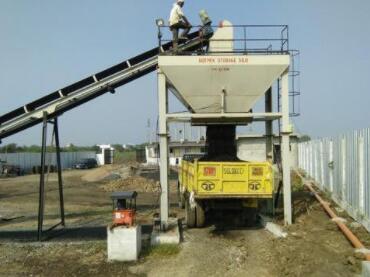 It is an optional machine, used for finished product storage.
For drum asphalt plant, the finished product storage silo needs a bucket elevator or tilted belt to connect it to the rotary drum.
For batching plant, the machine is installed below mixer.
Get LUTON Asphalt Hot Mix Plant Equipment Types
Mobile Hot Mix Plant
Relocatable hot mix plant is suitable for work sites that require constant changing. LUTON has a great ability to produce various asphalt plants with mobile chassis.
Mini Hot Mix Plant
Mini hot mix plant is a plant that has an output of 40 t/h and below. If you has a smaller projects, with simpler structure, easier operation and less occupation, the mini hot mix plant is a wise option.
LUTON is specialized in manufacturing small batch asphalt plant, mini double drum asphalt plant, small continuous drum tar mixing plant and mini portable hot mix plant.
Batch Type Hot Mix Plant
LUTON batch type hot mix plant is in the production capacity of 40 t/h to 320 t/h, which matches the needs of medium and large construction sites.
The finished products it manufactures is of high quality and applicable to speedway, civil and rural primary roads, municipal center roads, roads and bridges of important ports.
Drum Type Hot Mix Plant
Has a relative low requirements on finished products? Check the drum type asphalt plant.
LUTON drum blacktop plant, with a constant asphalt concrete production in a short time, is able to produce 10 ton to 80 ton per hour.
Top Hot Mix Plant Manufacturers in the Market
Apollo
Apollo is a Indian manufacturer that runs business of asphalt concrete plant, paving machinery and finished product.
Among their products, Apollo is specialized in producing the practical machines like asphalt pavers.
Stansteel
Stansteel is an American manufacturer who has a great ability of providing top class asphalt plant with a relative high price.
Both the asphalt production plant is of high quality, the major difference between these corporation and LUTON maybe lie price.
LUTON has been an asphalt plant manufacturer for more than 22 years. We devoted ourselves to starting with a fair purchase price and continues with providing premium asphalt mixing equipment.
Unlike the corporation above, even if you just bring one equipment home, we still offer a competitive price.
Contact Us Now!
Ready to start your asphalt hot mix plant business? Wanna get a wonderful plant design? Reach out to us today!